Mandi Wilson, Isabella Mckail, Elleson Woodward, Luis Cervantes, Alexis Rougely, Haley Martin, Gavin Miller and Myself.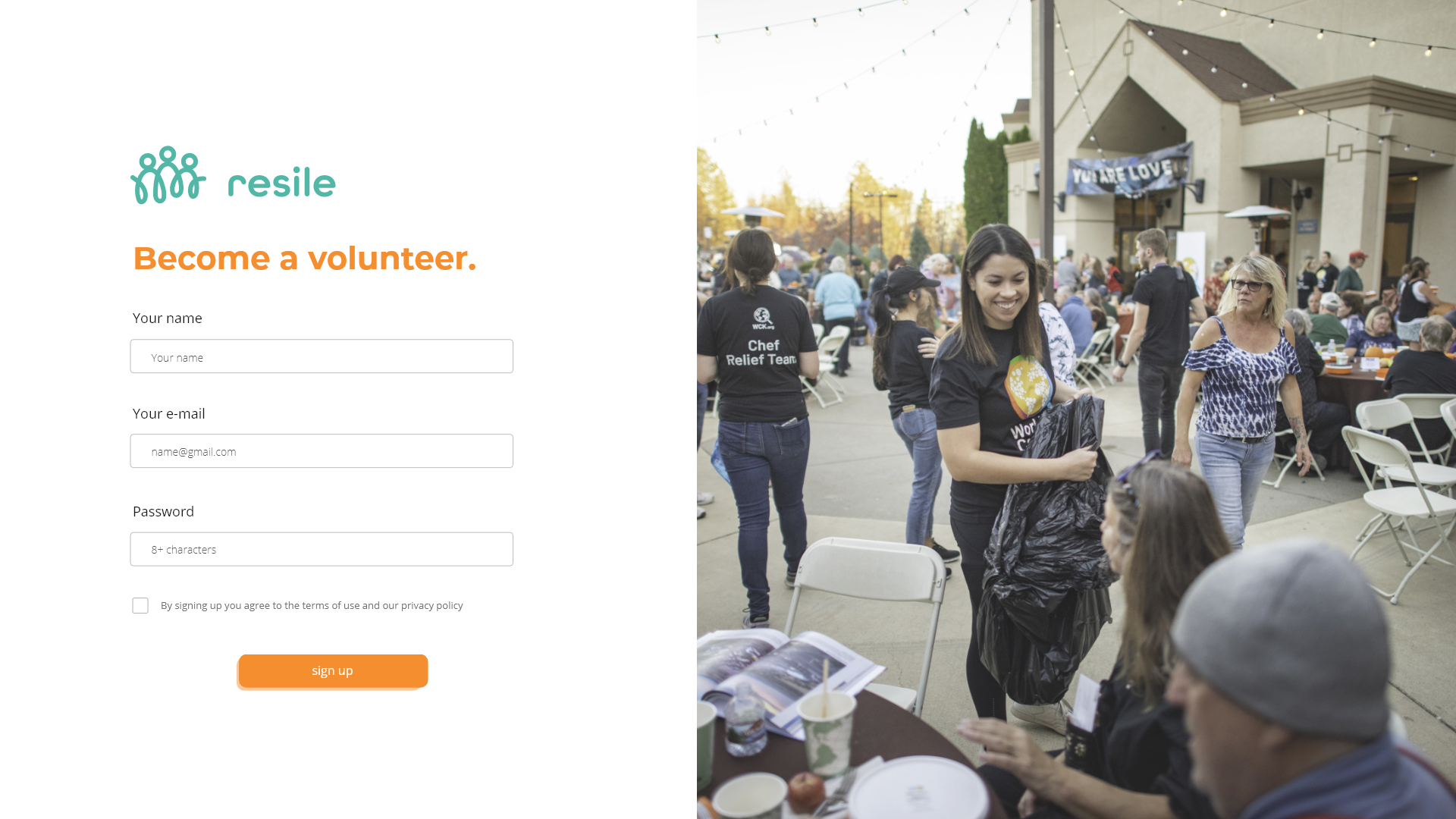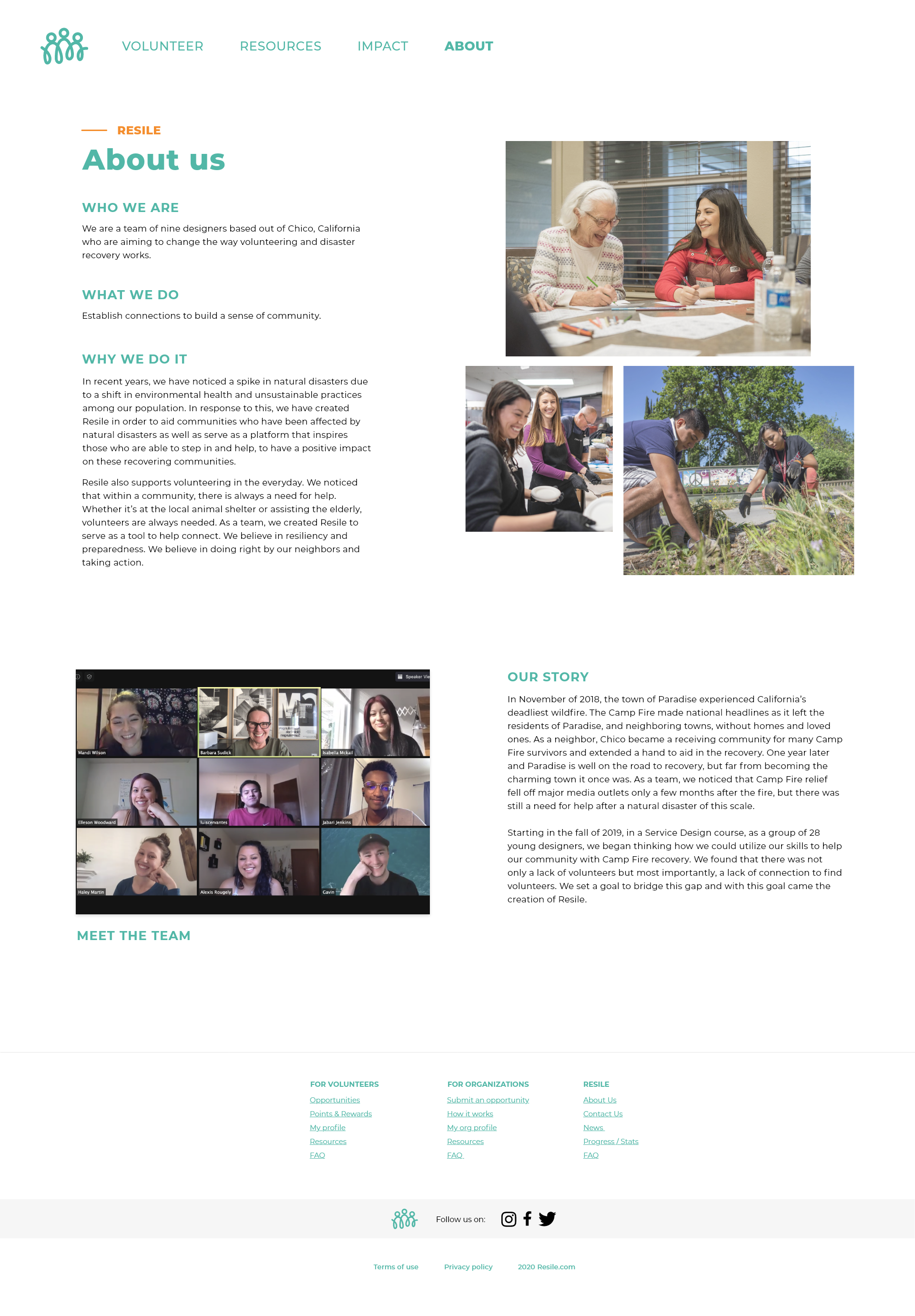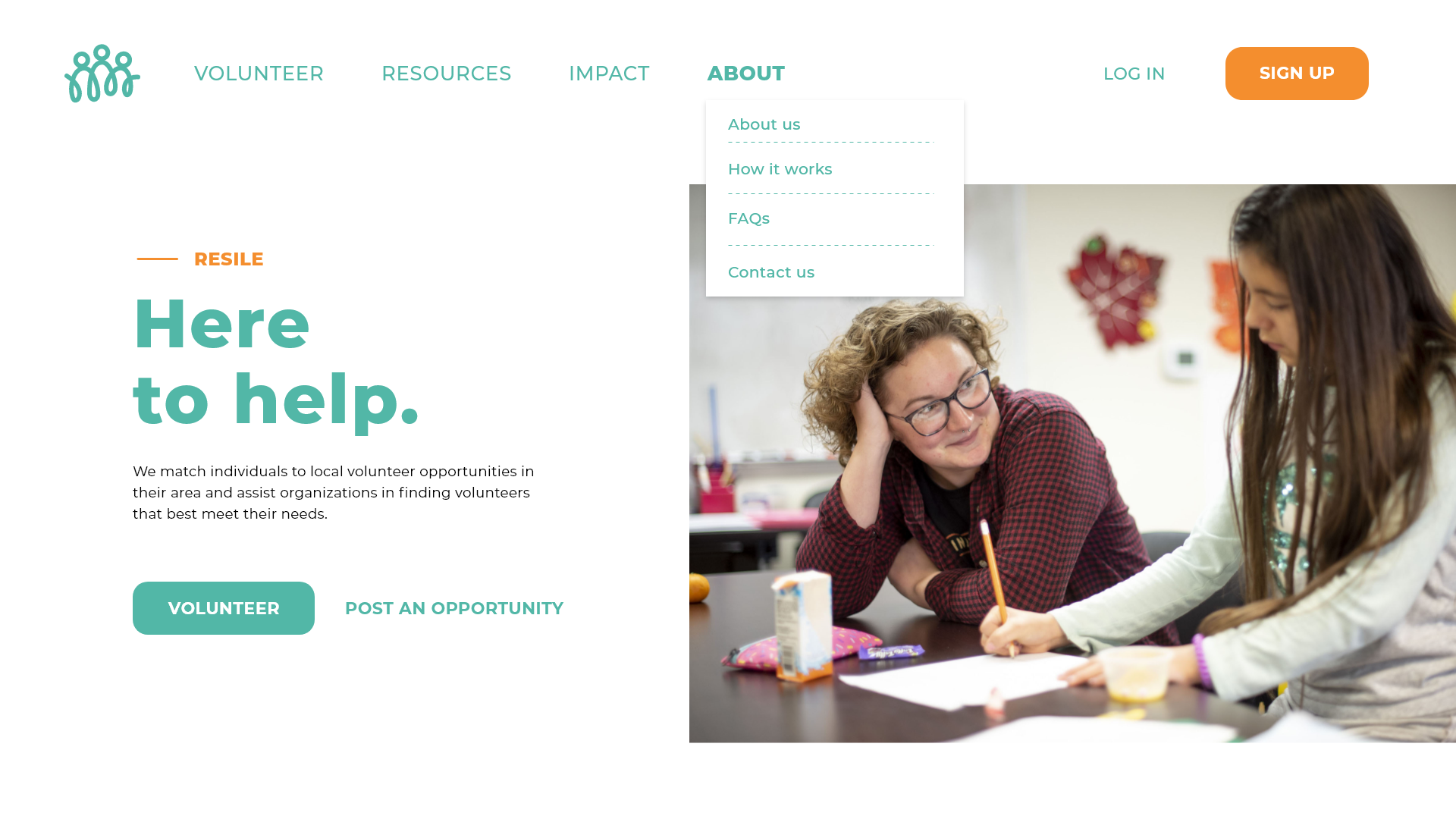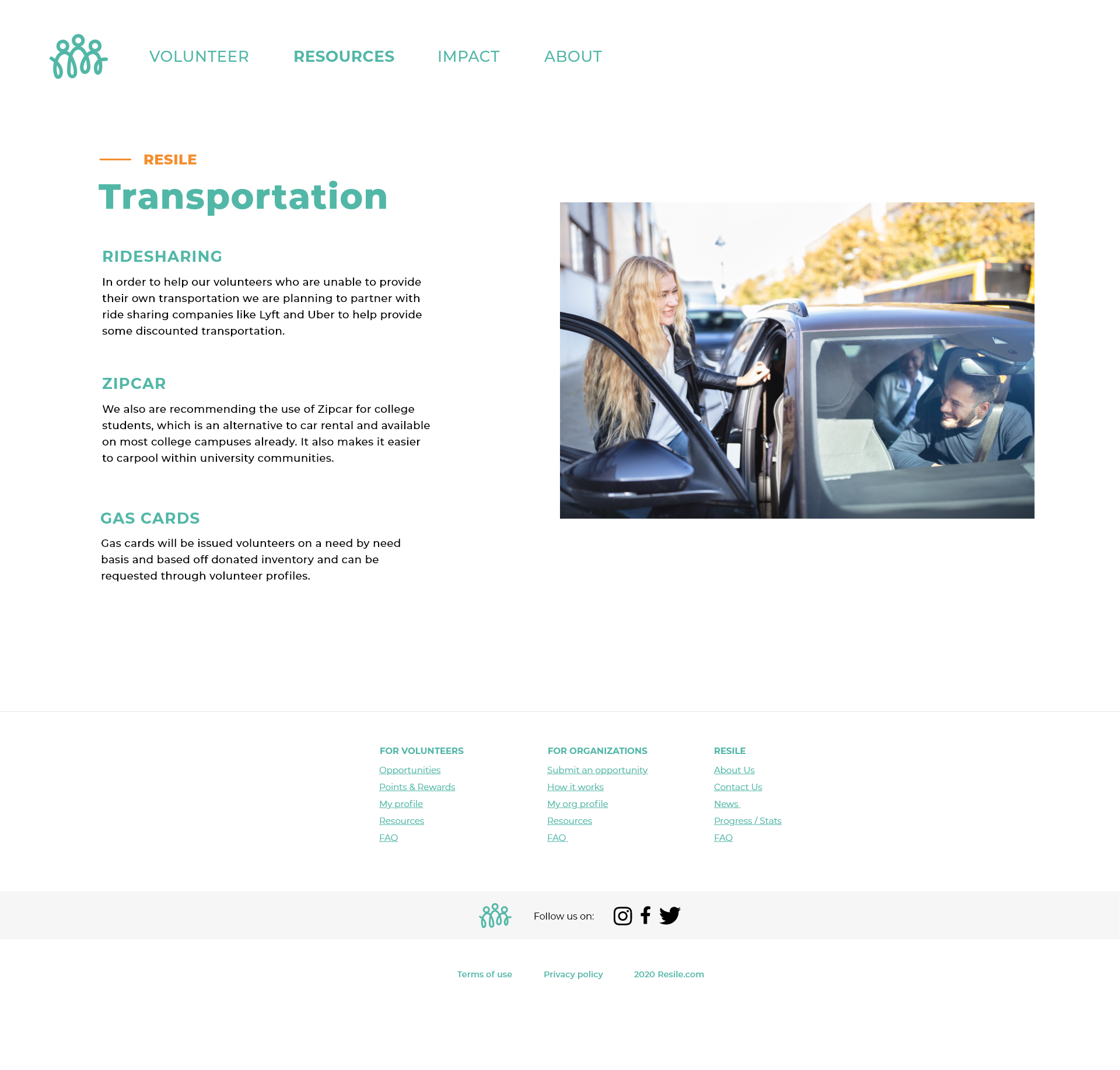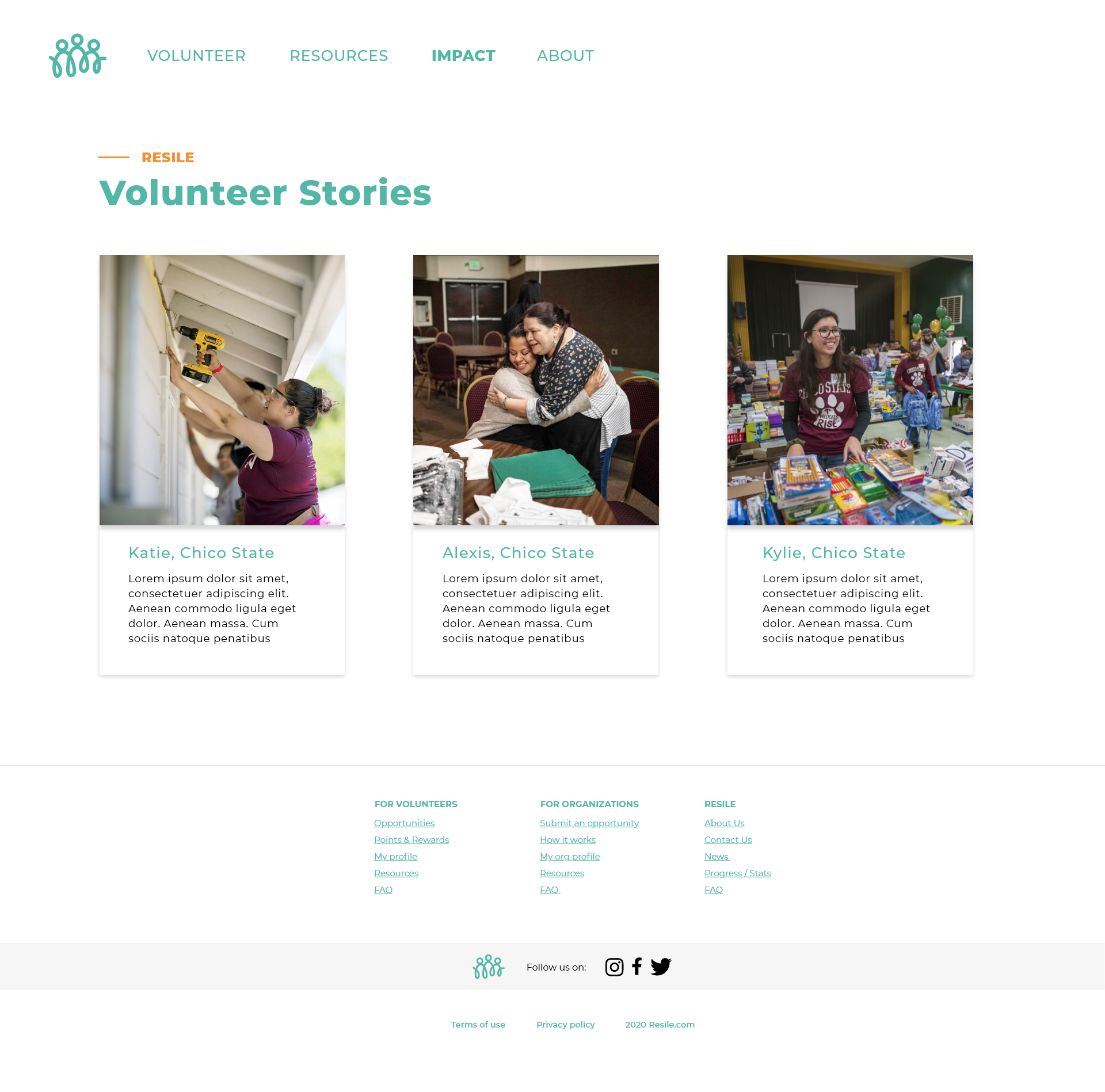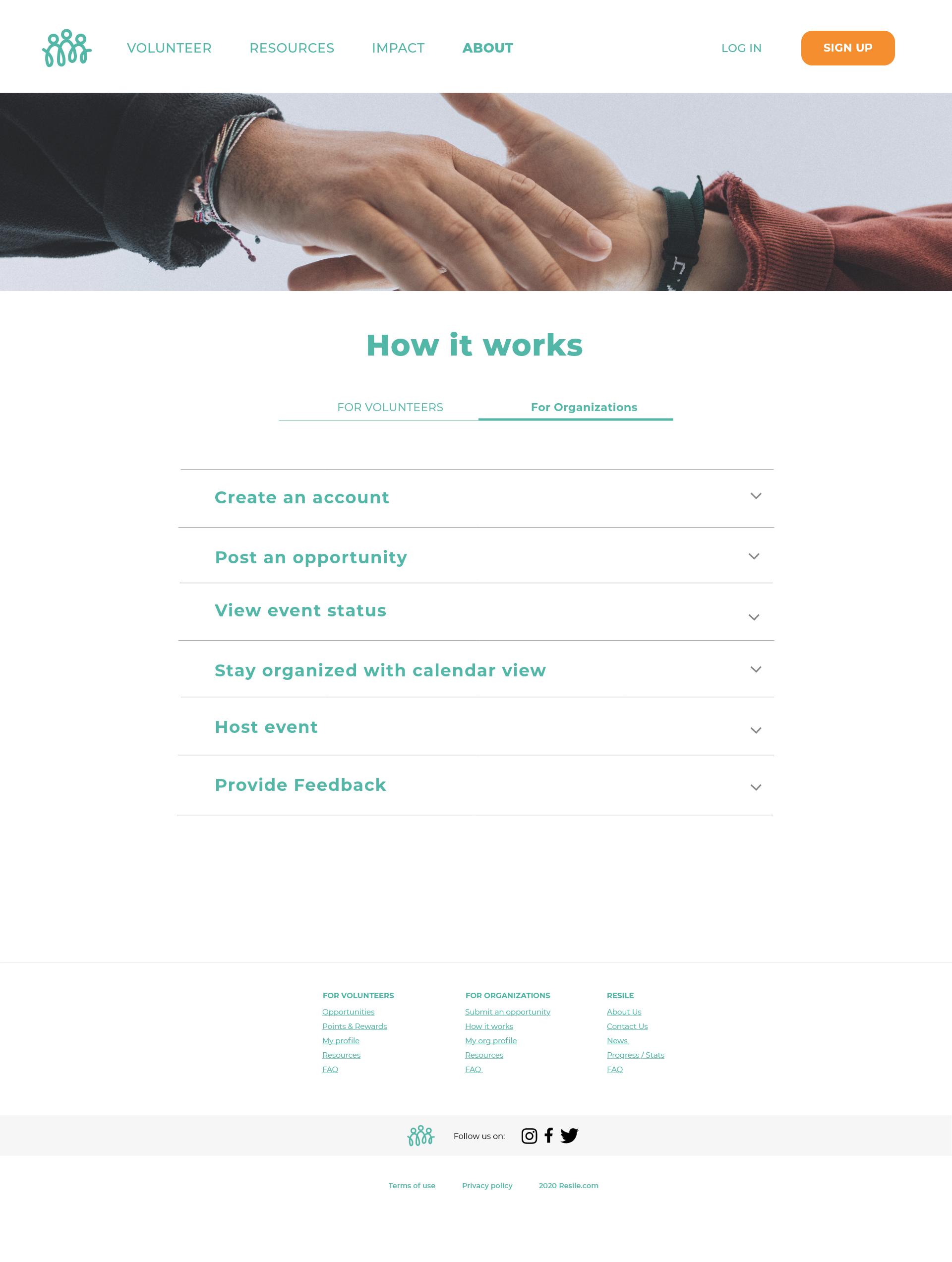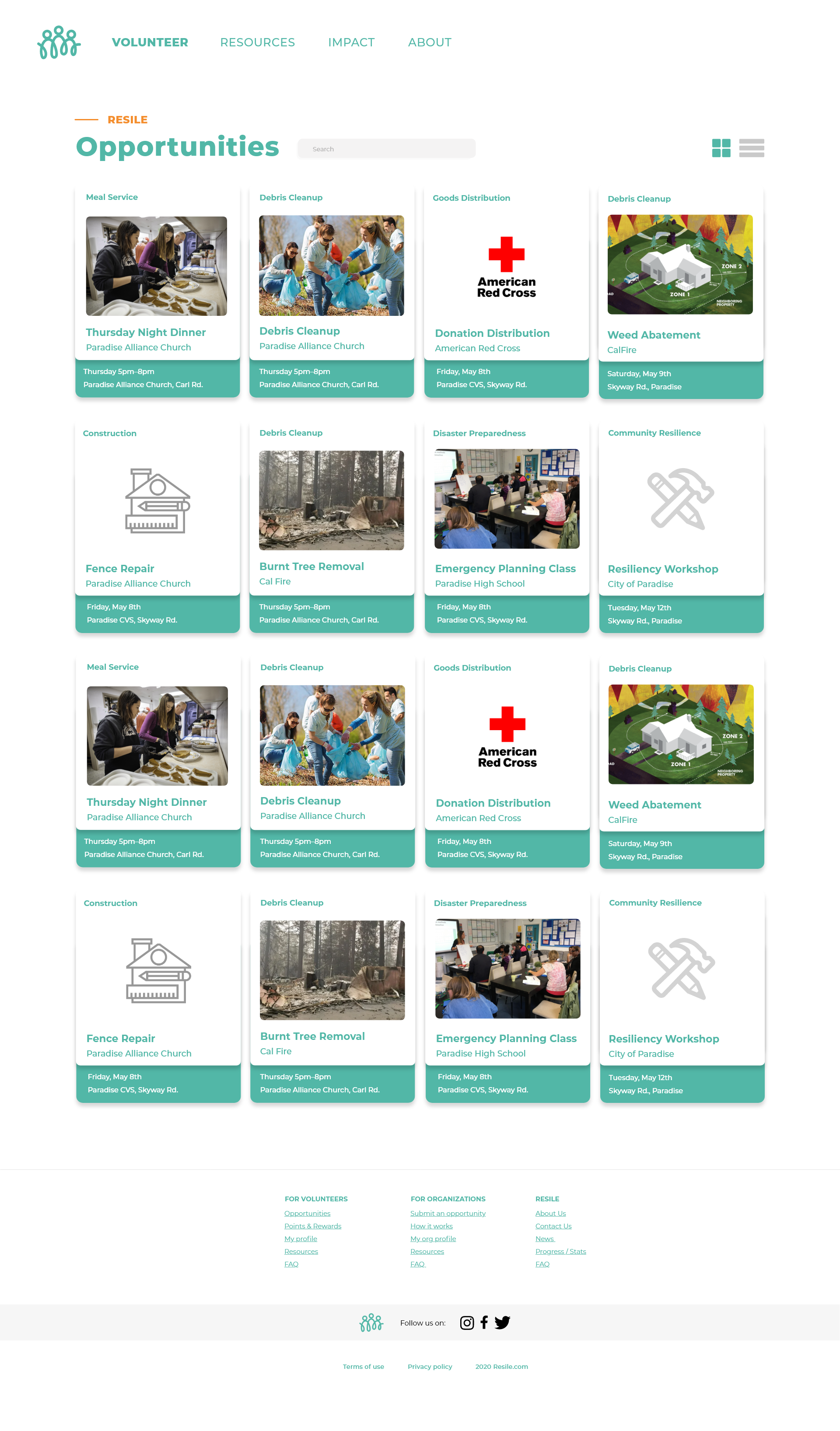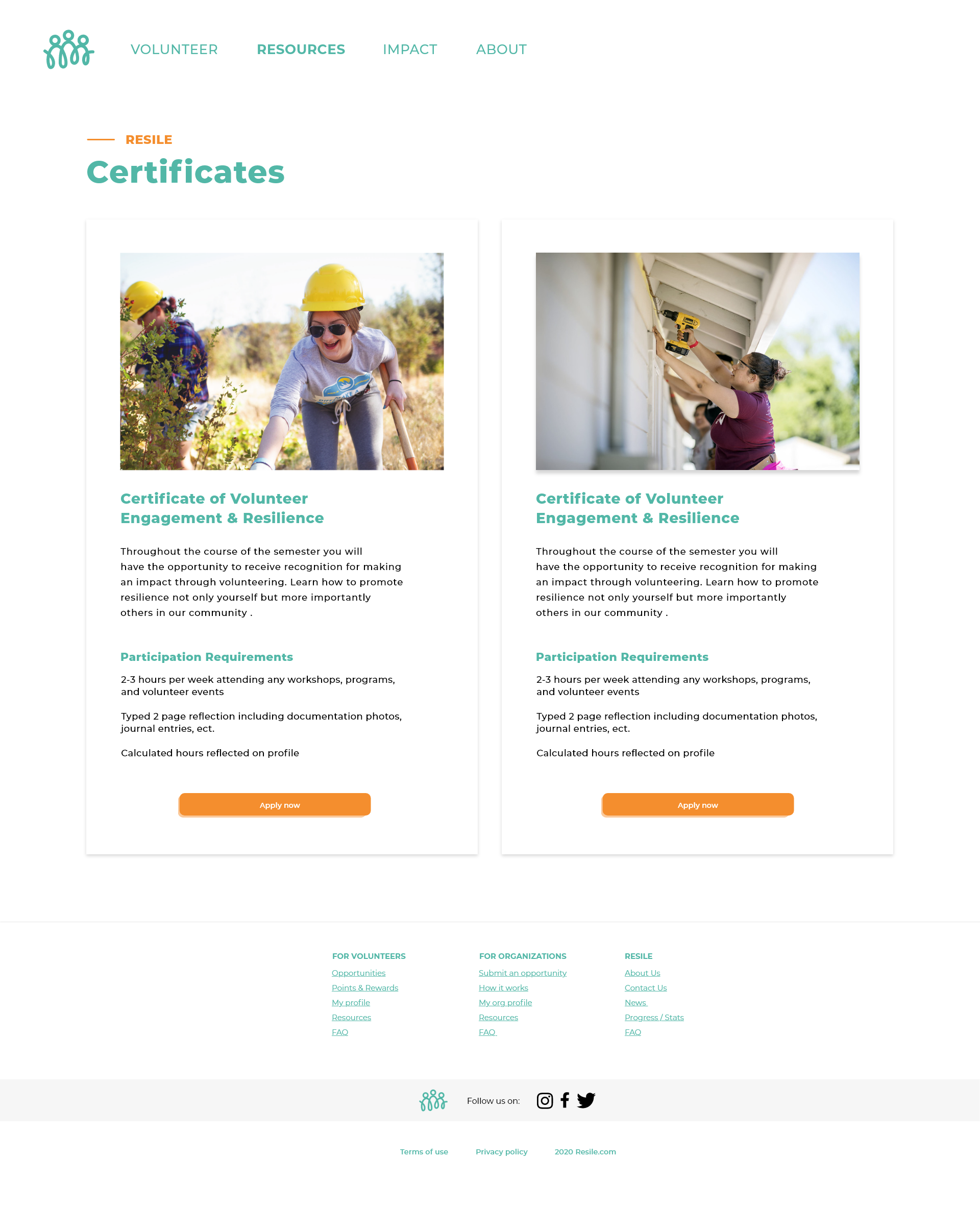 Design a product/service that would act as a central hub for people in need of volunteers for disaster recovery, as well as people who are interested in volunteering to aid in disaster recovery. 
MY ROLE AND OUR TEAM'S SOLUTION:
For my positions on the team, we needed to create an identity, and craft the user experience and user interface for our service to cater to a broad user base. I collaborated amongst the 7 other fantastic designers on my team to execute the branding and UI/UX design. 
On the UI/UX side of things, we worked together to create user personas, user journey maps, site maps, stakeholder maps, wireframes, intake forms, and much more to simulate the experience multiple users of various backgrounds, age, etc. would have when using our service. 
Specifically, my role was to create a system of incentives, to encourage users to continue to volunteer and earn points for rewards of various different ranks. We each contributed to the design of the overall user interface to flesh out our wireframes, while remaining consistent with our identity.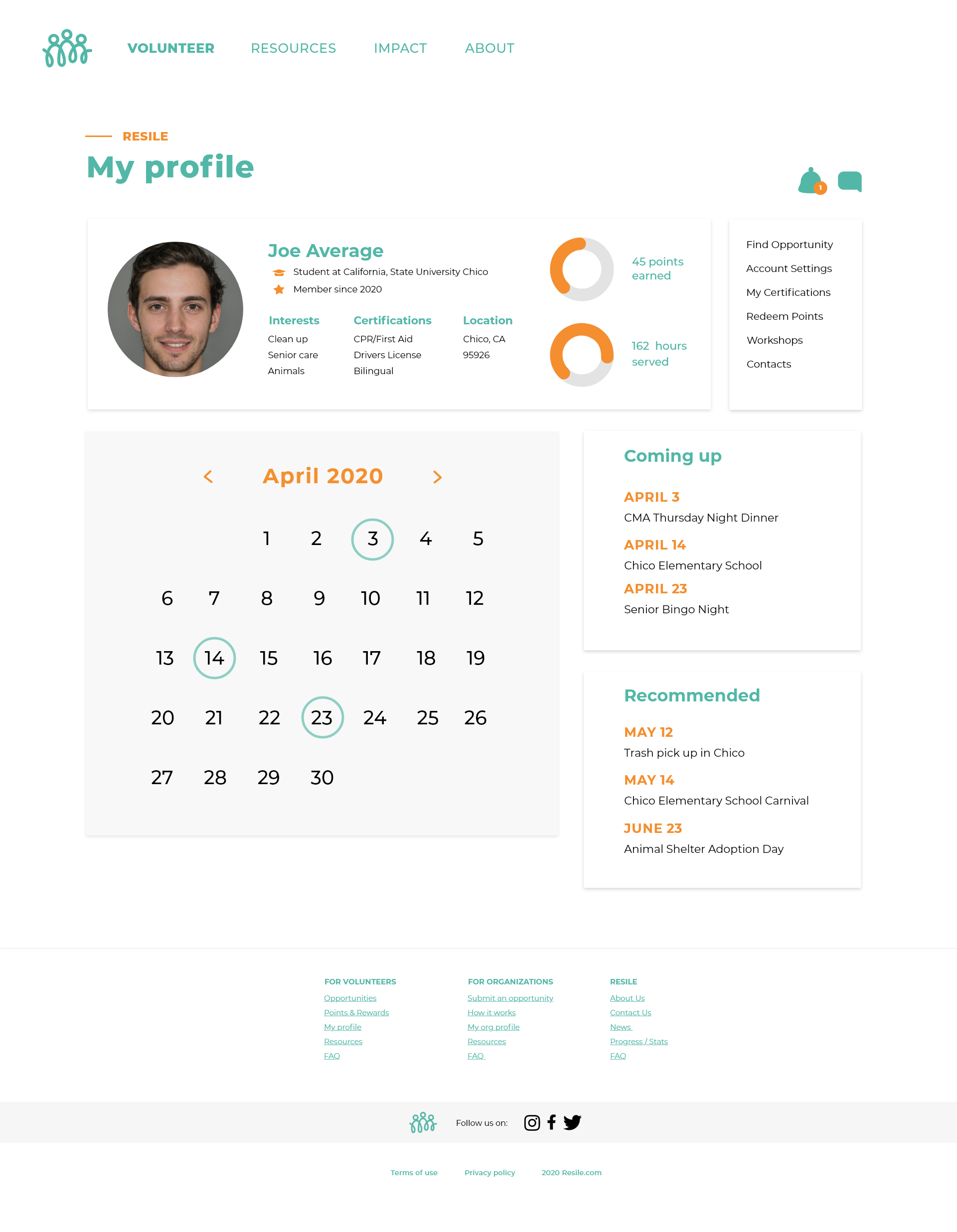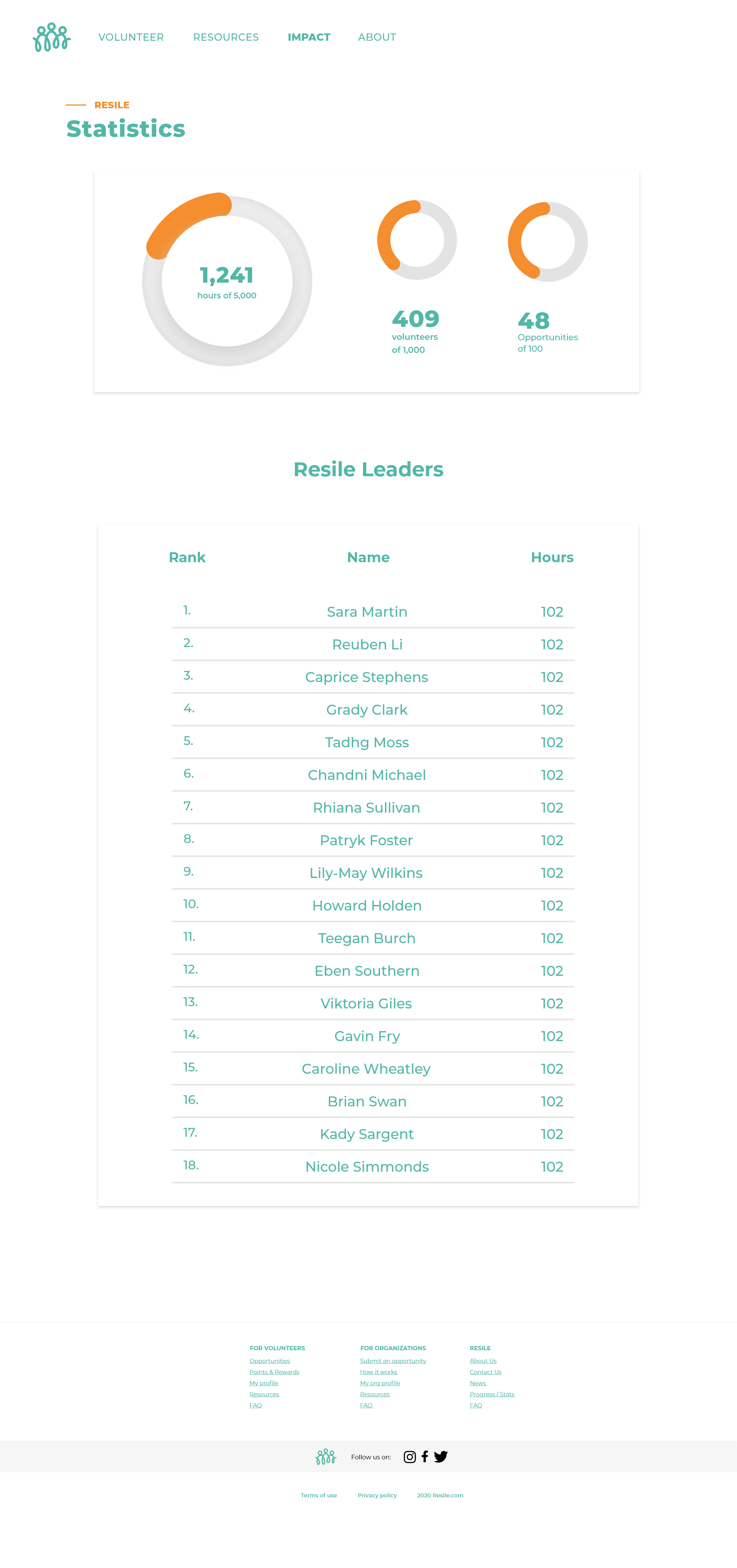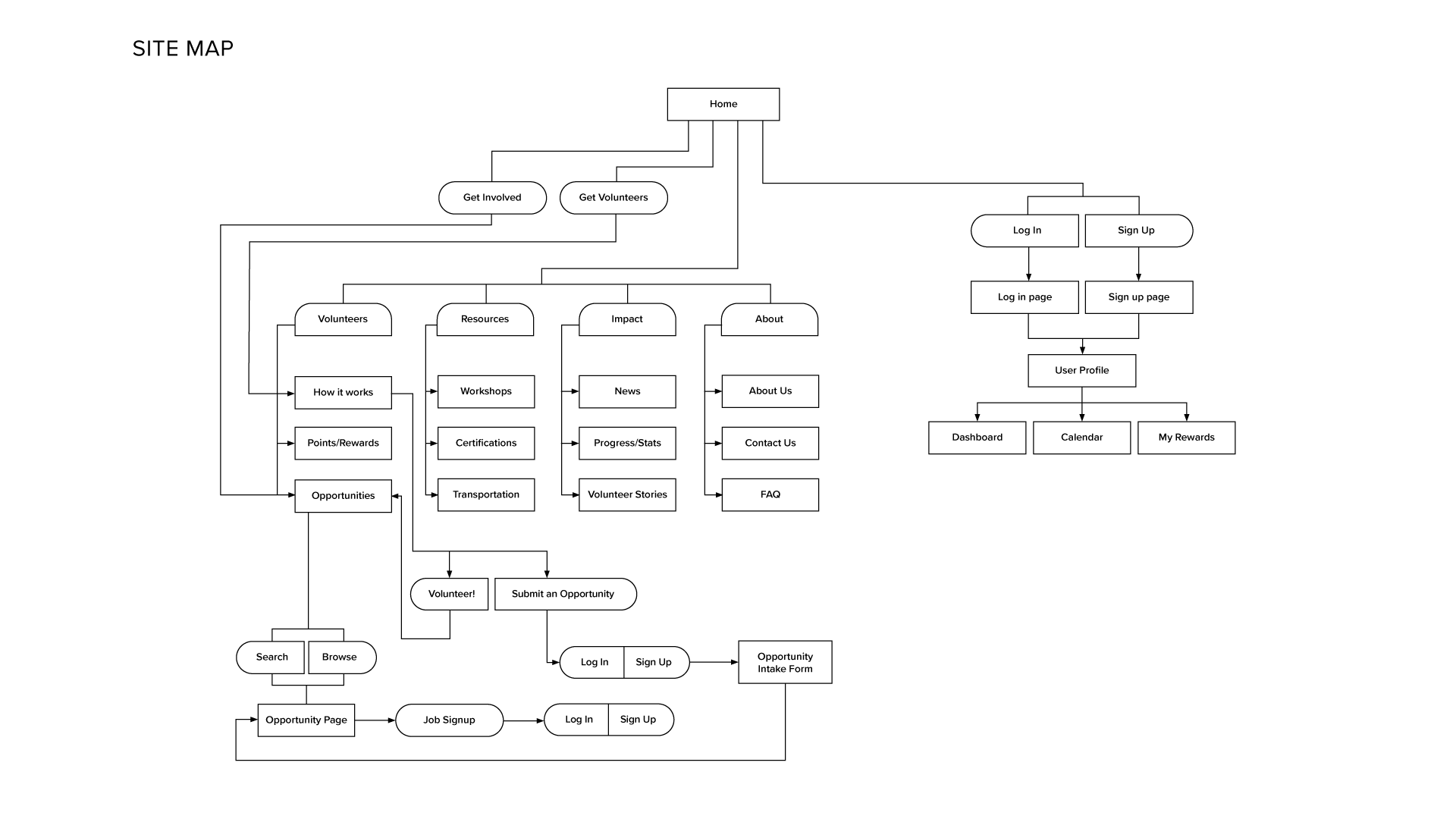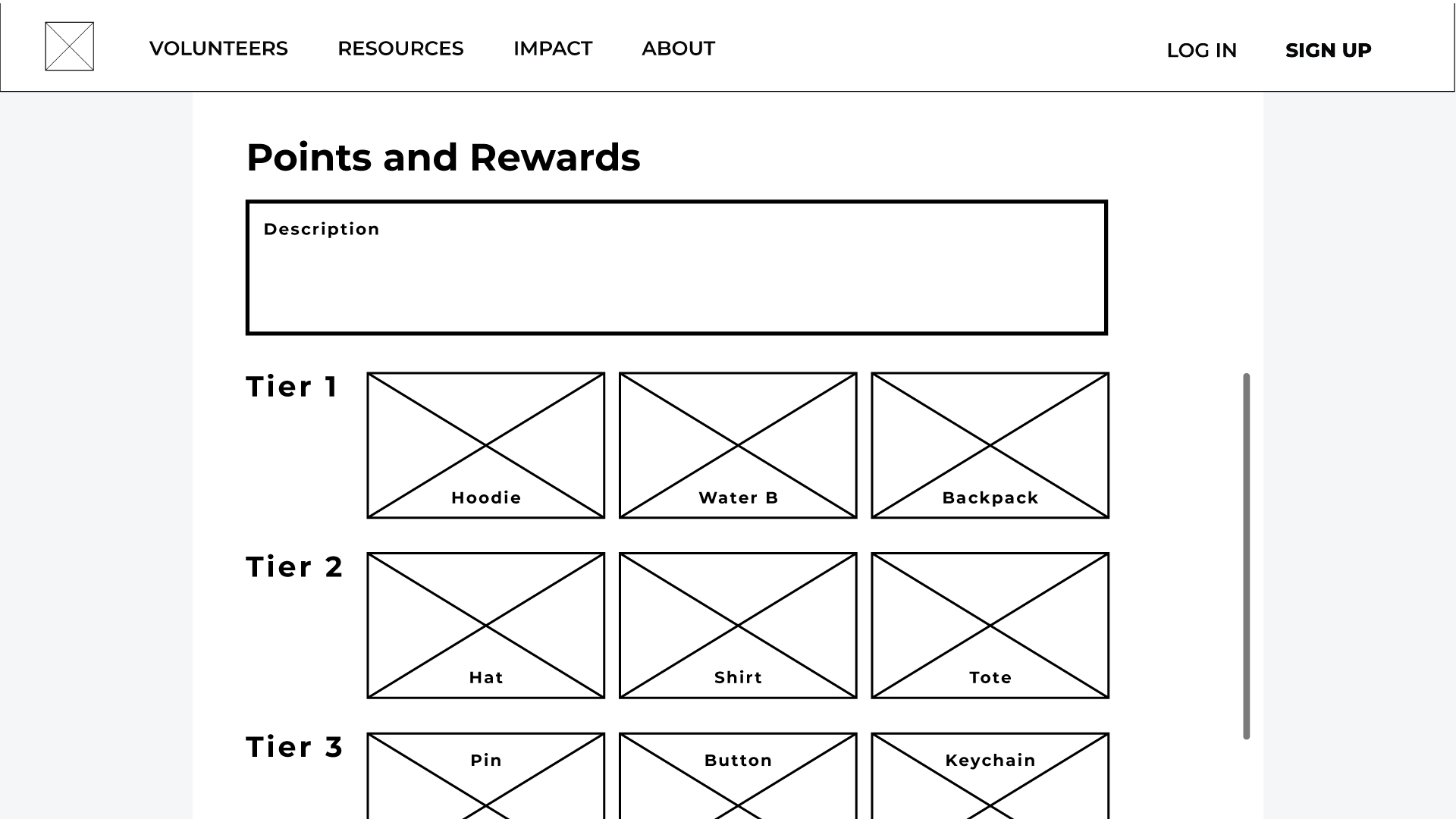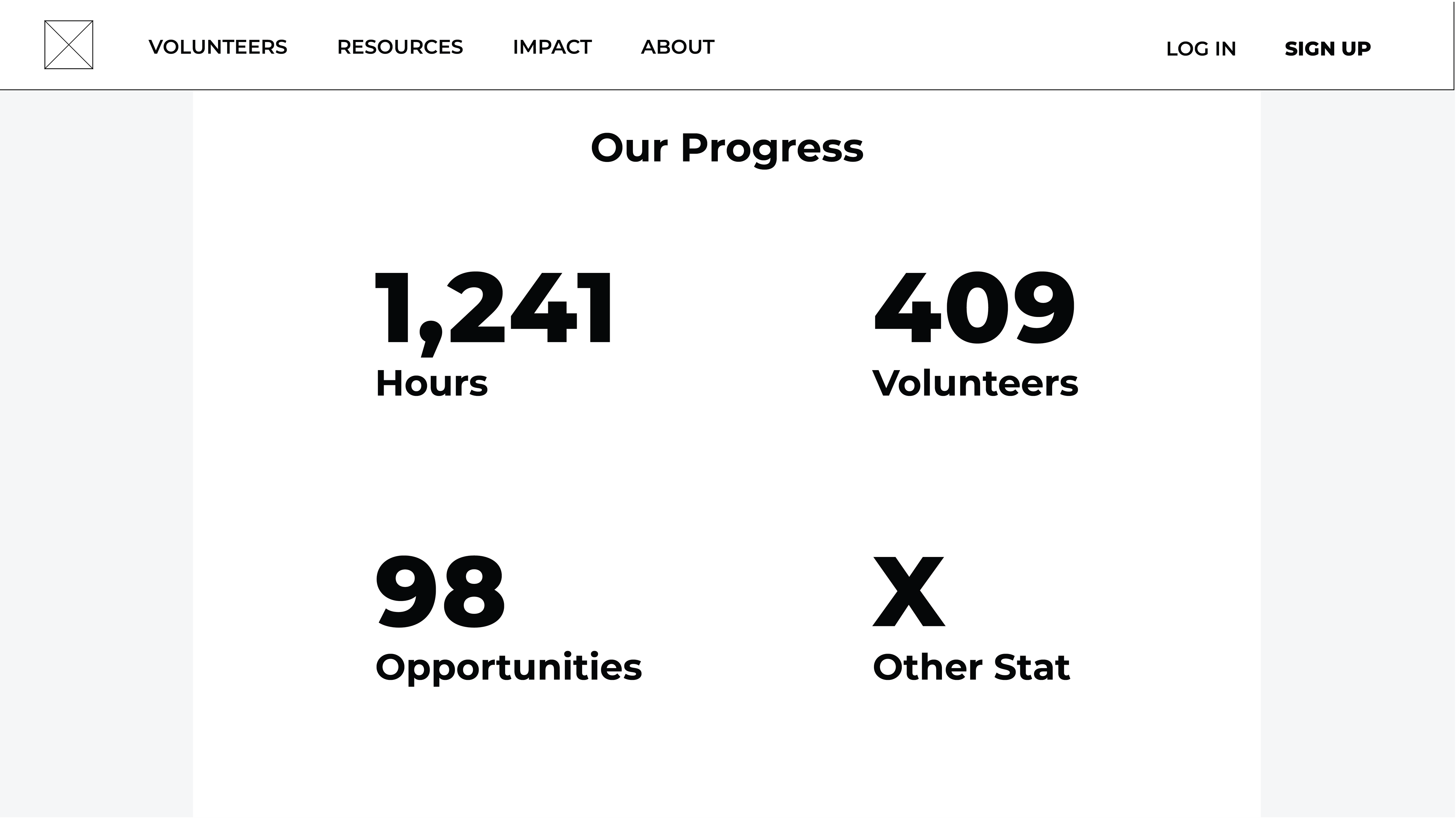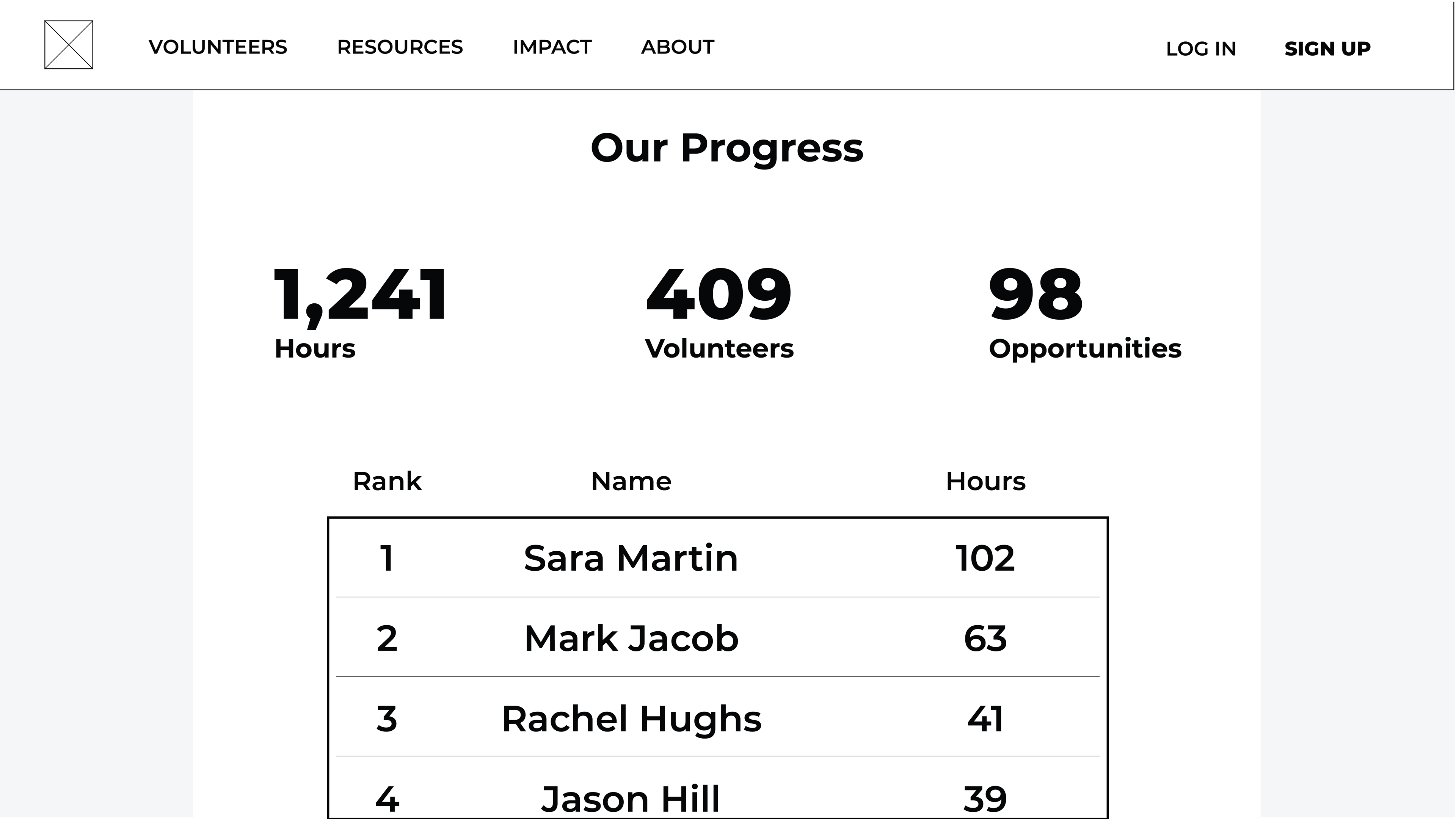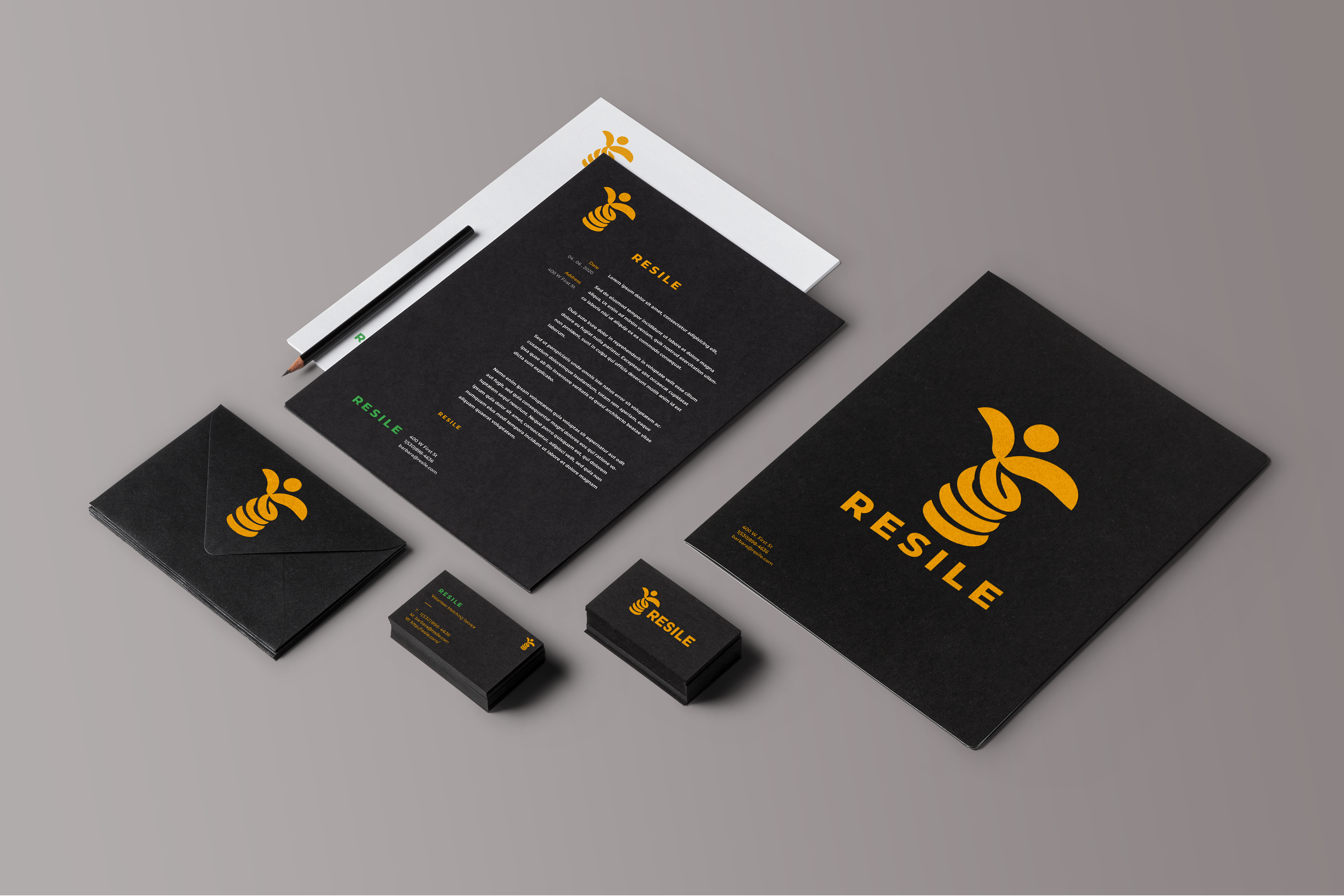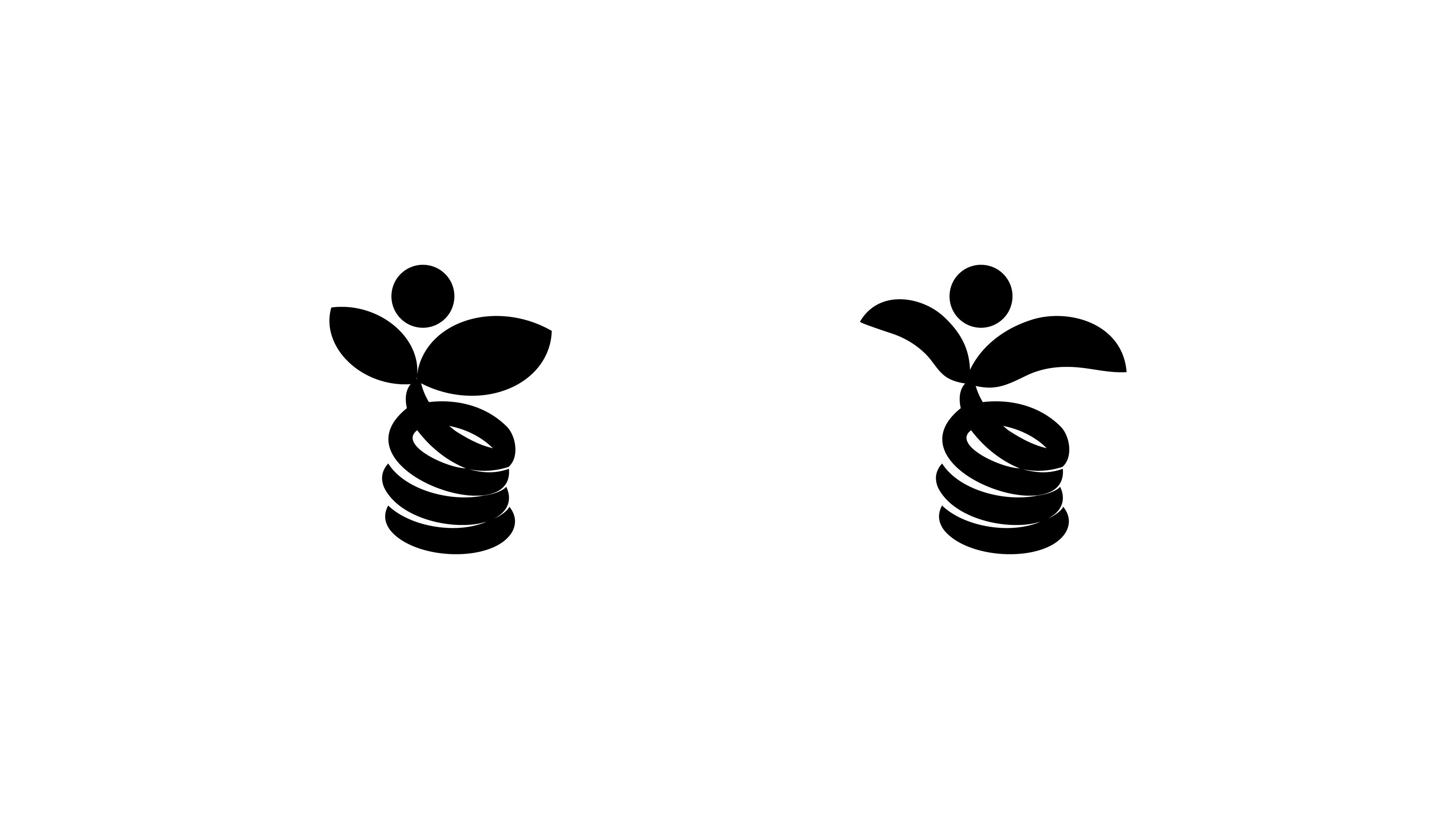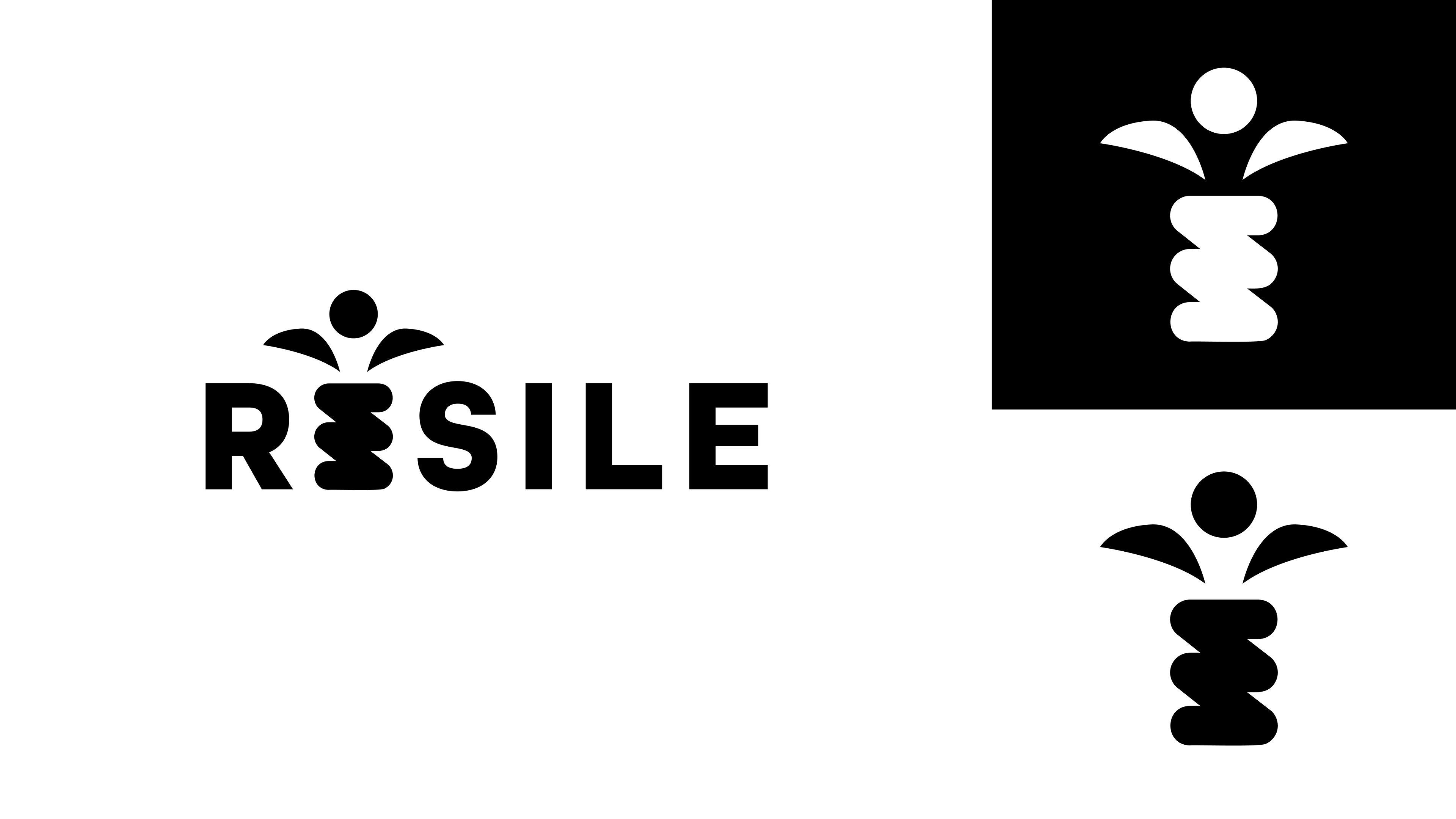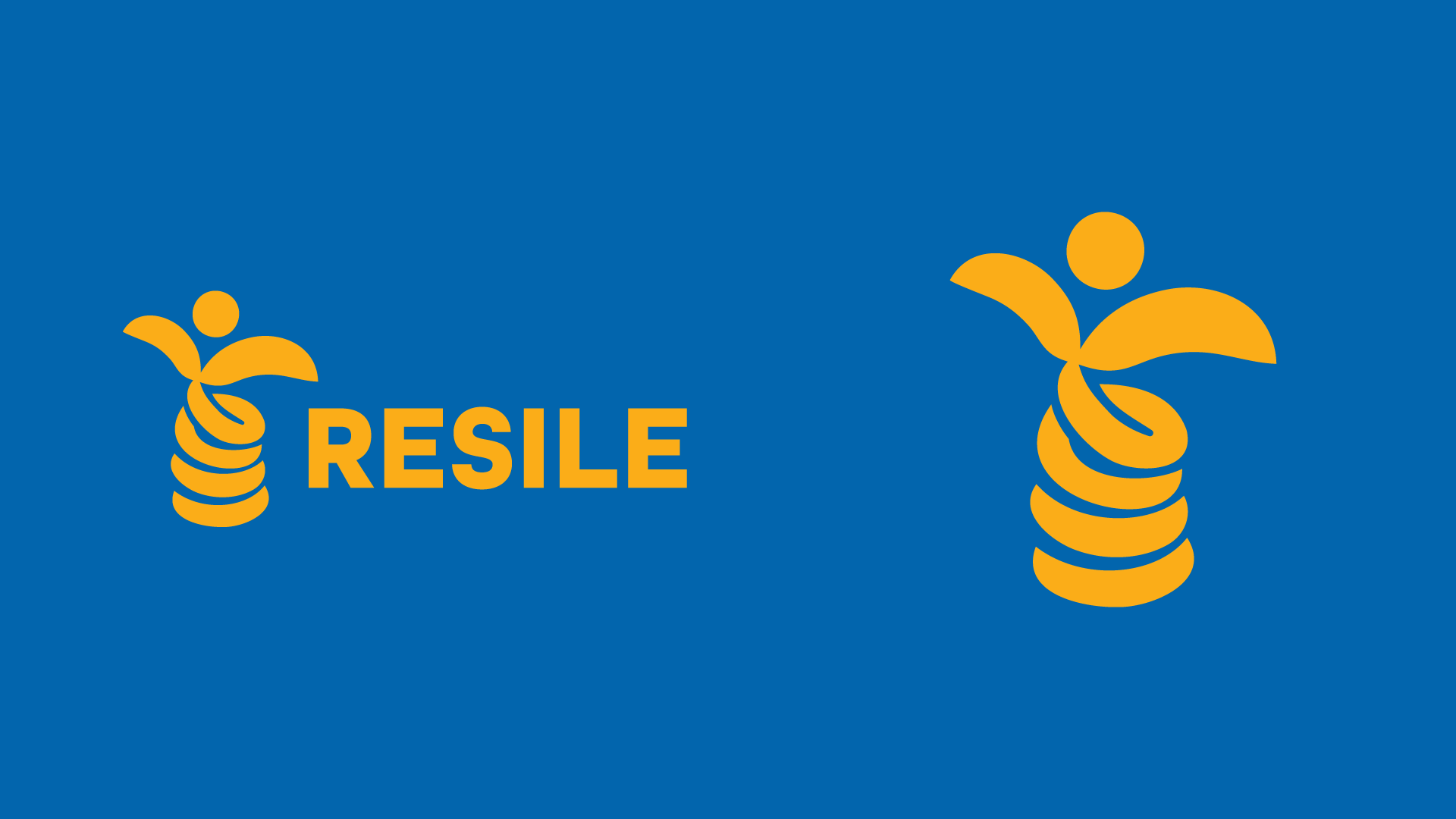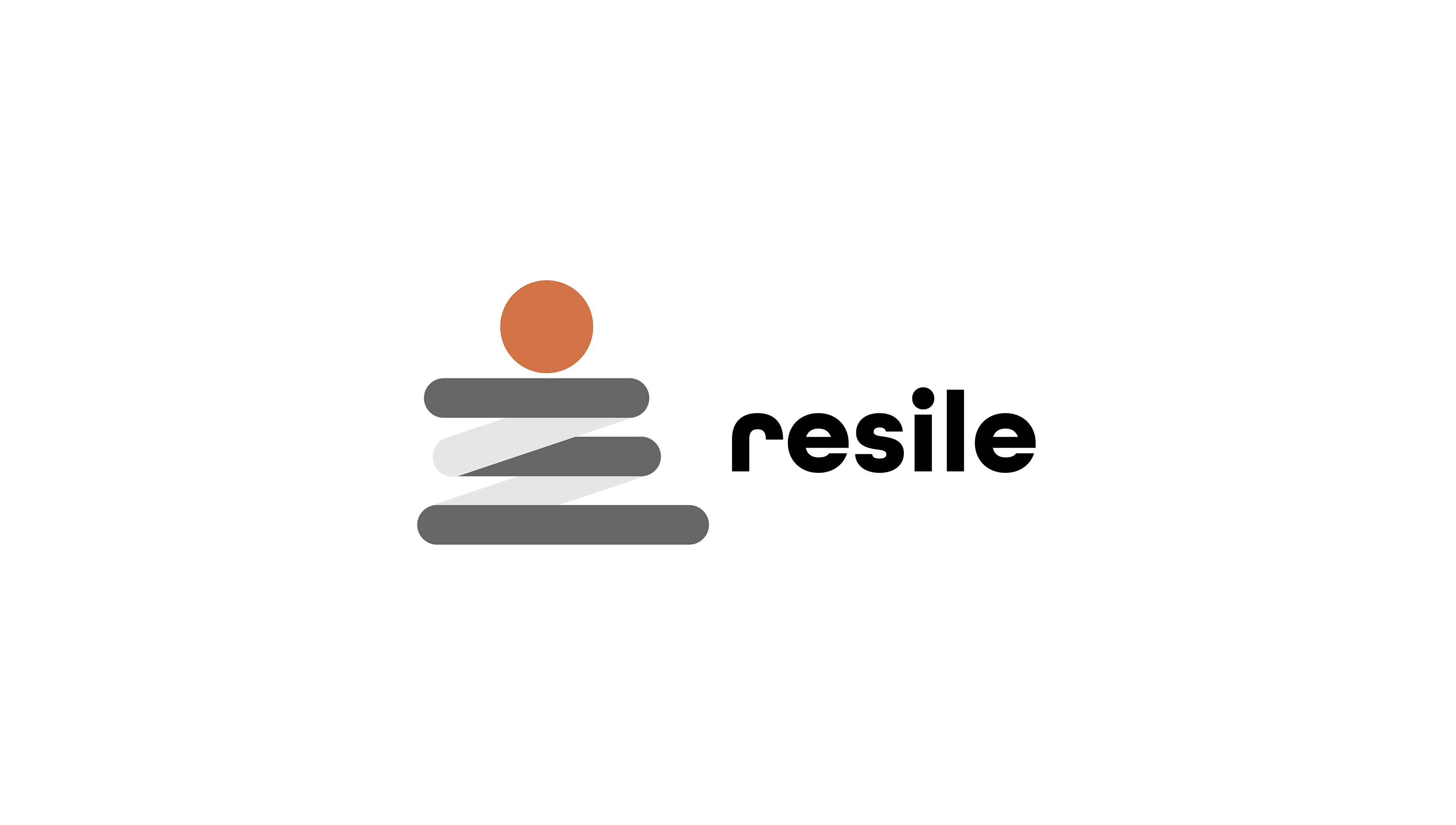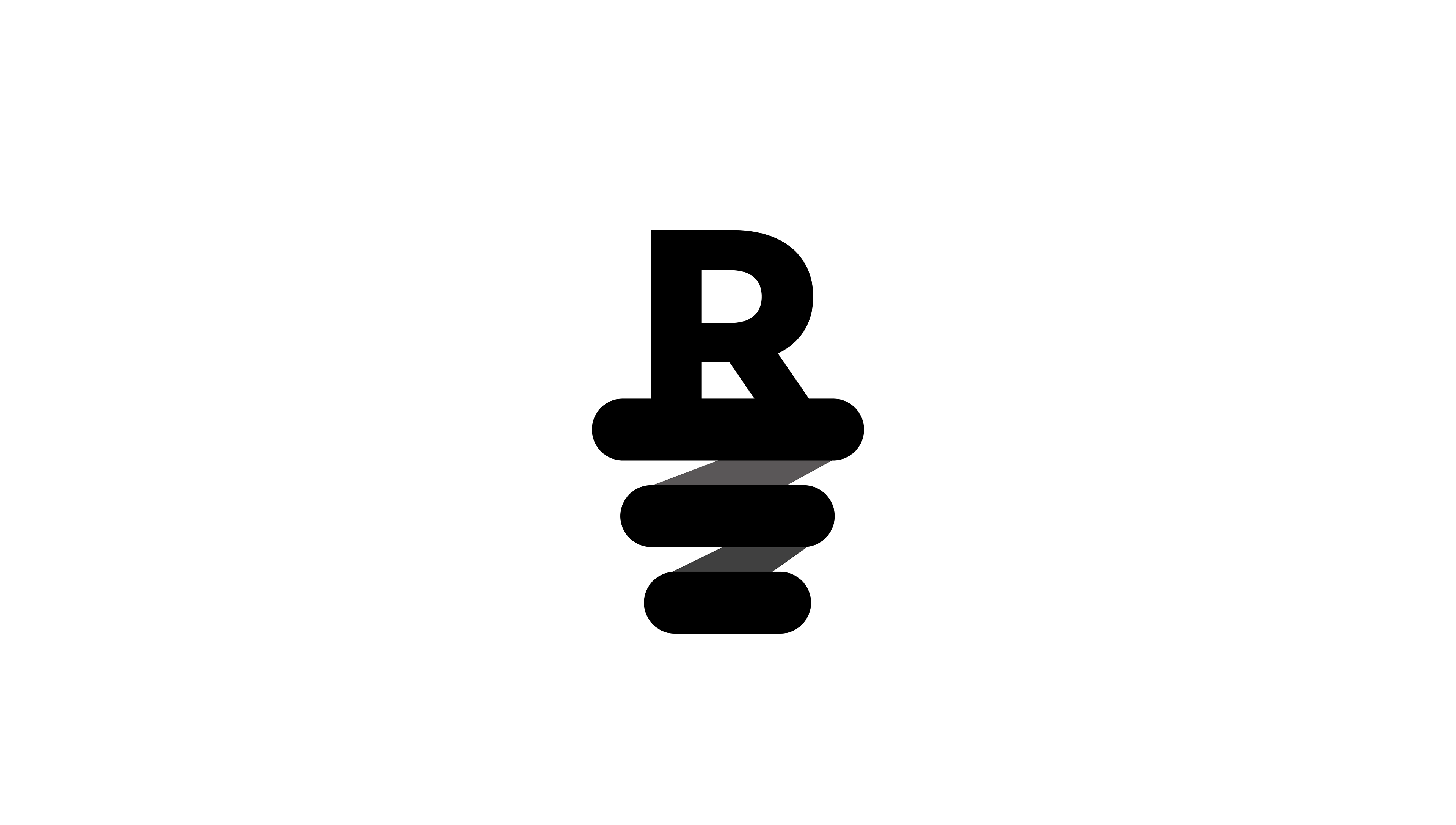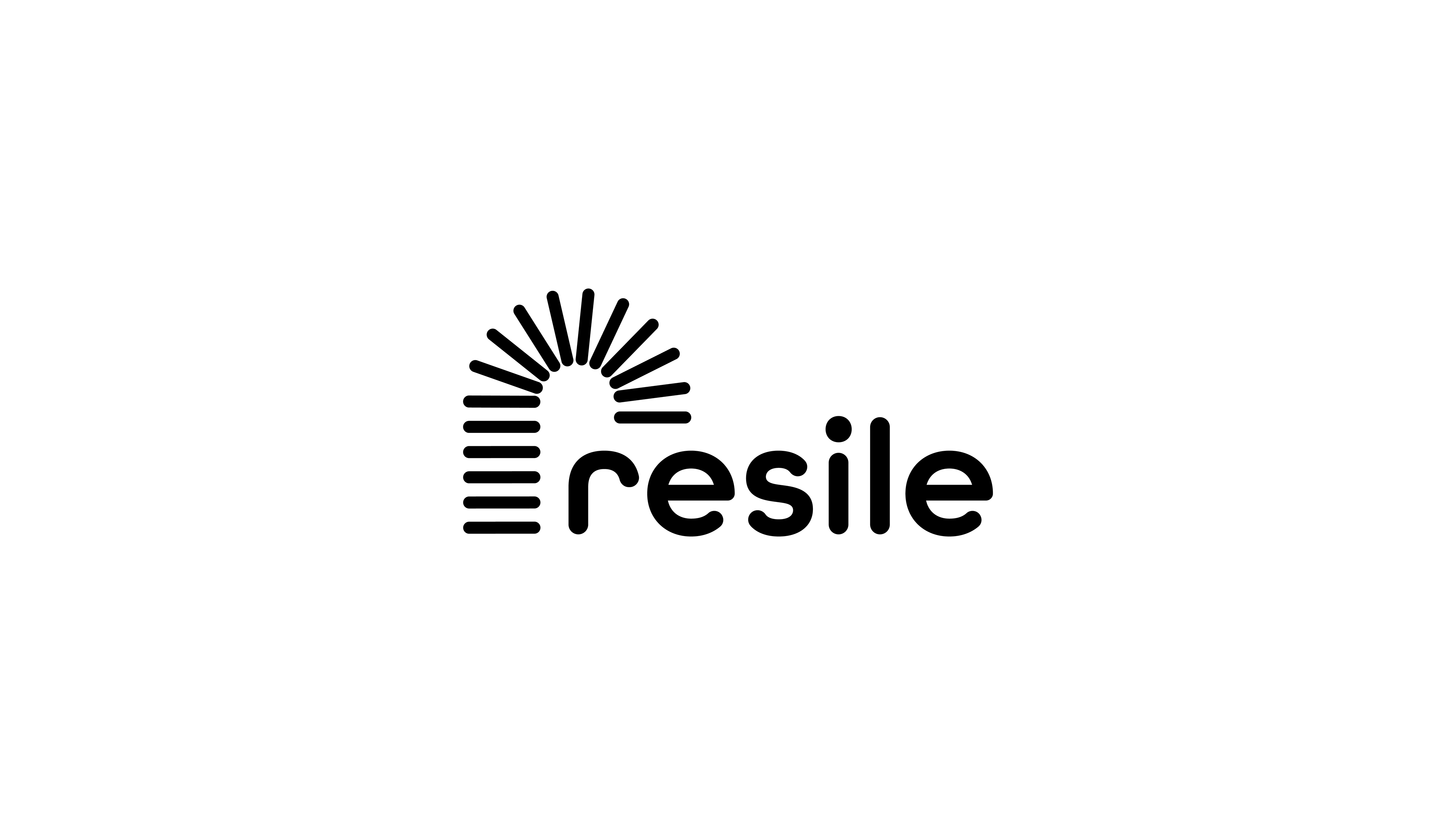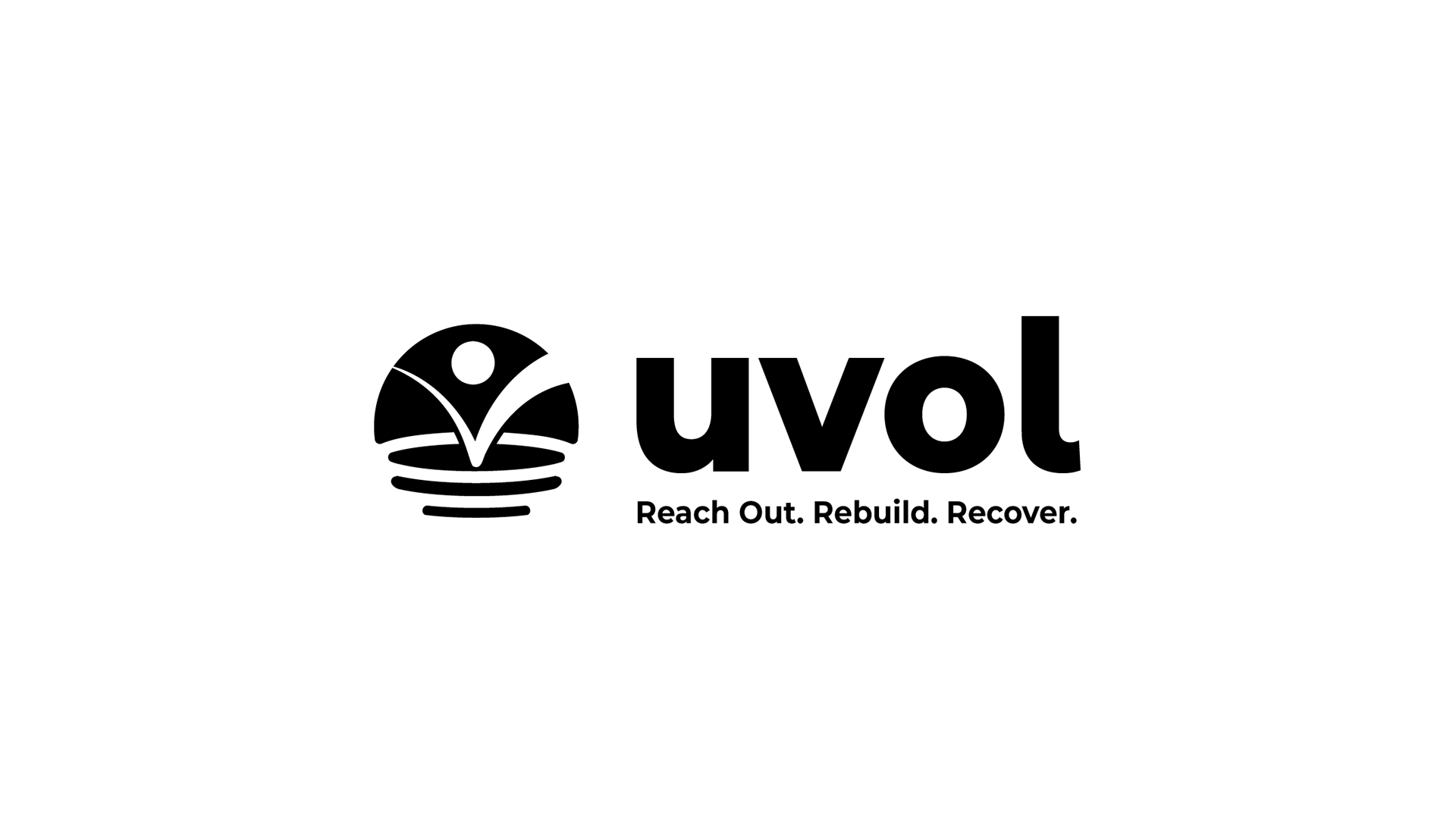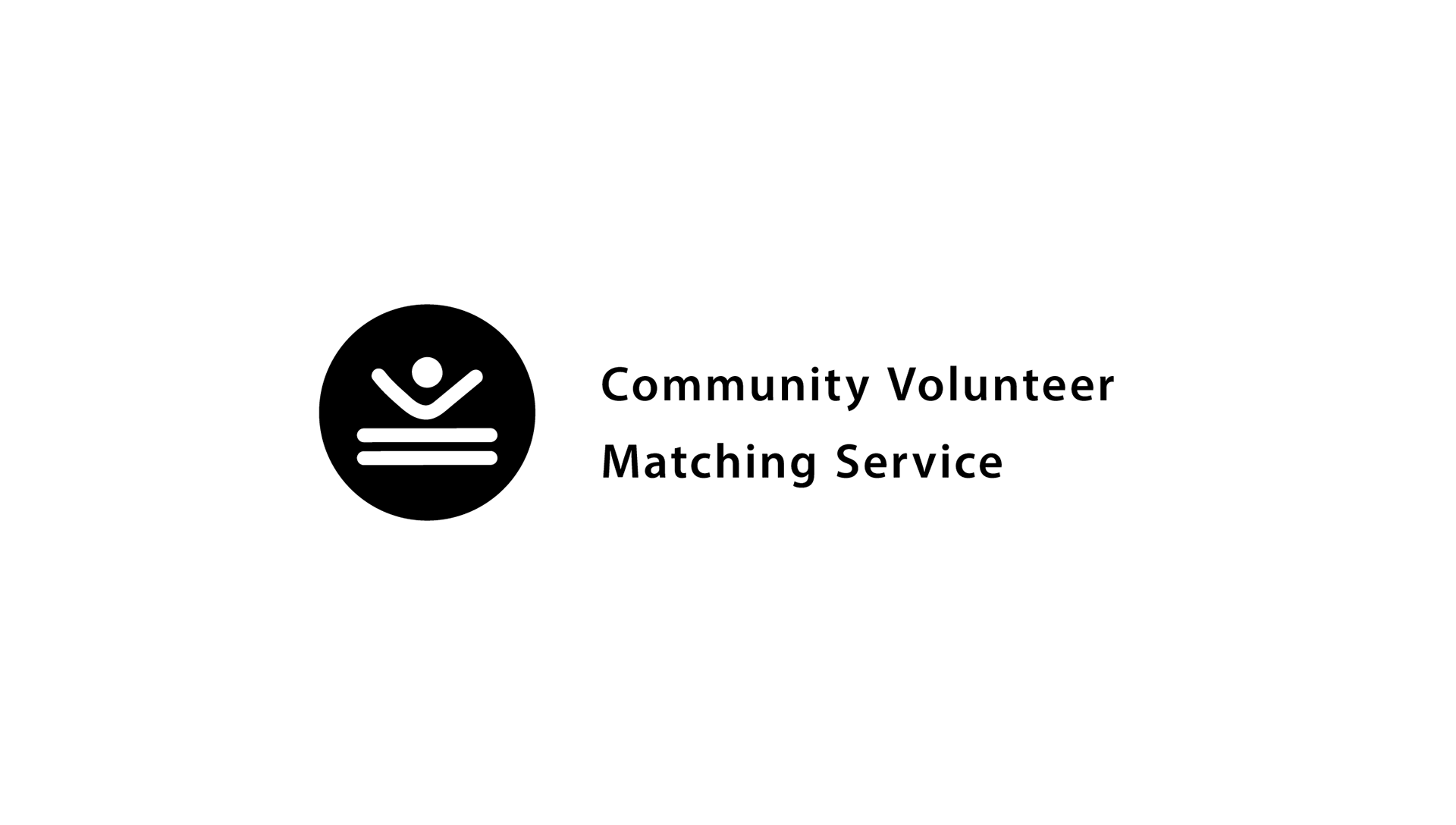 On the branding and identity side of things, a more narrowed down version of our team consisting of myself and 4 others, conducted research into other logos and companies that were in the same market or resonated with our goals and beliefs as a brand. 
Once research was done, we started to ideate and bounce ideas off of each other until we landed on some solid directions. We then took those directions and conducted focus groups to figure out which of the various logo directions resonated with fellow students from other majors, and which ones they gravitated towards. 
​​​​​​​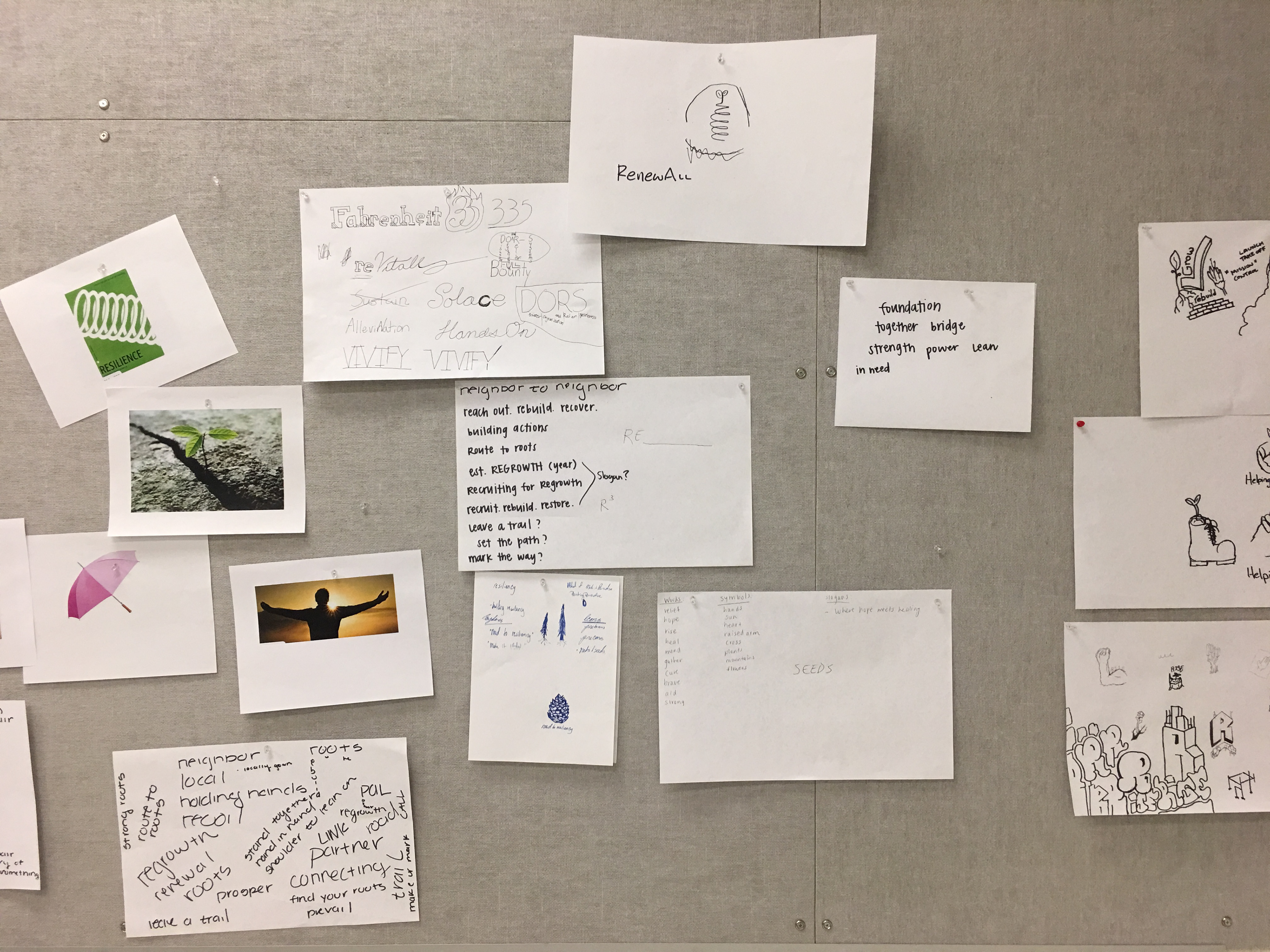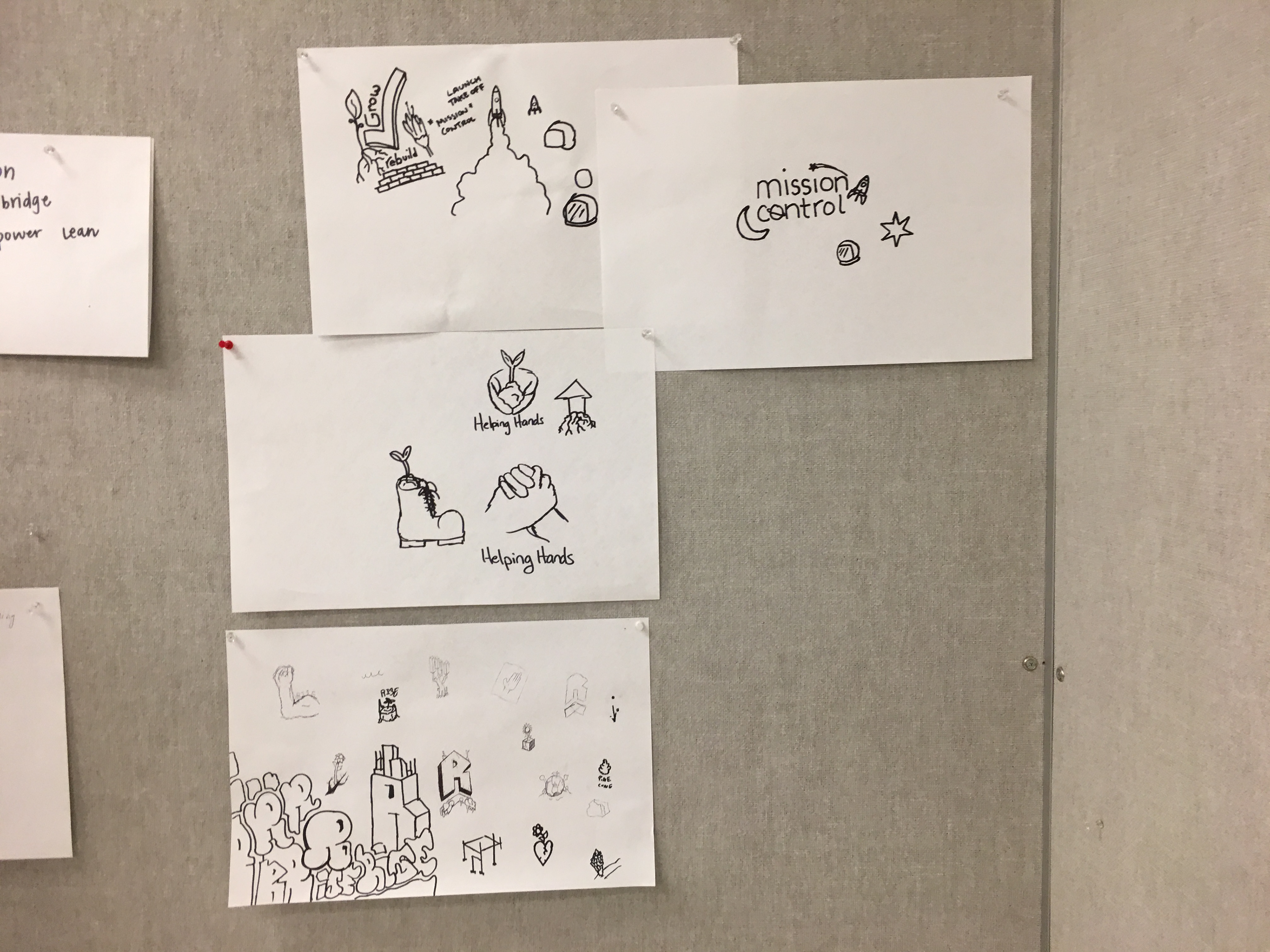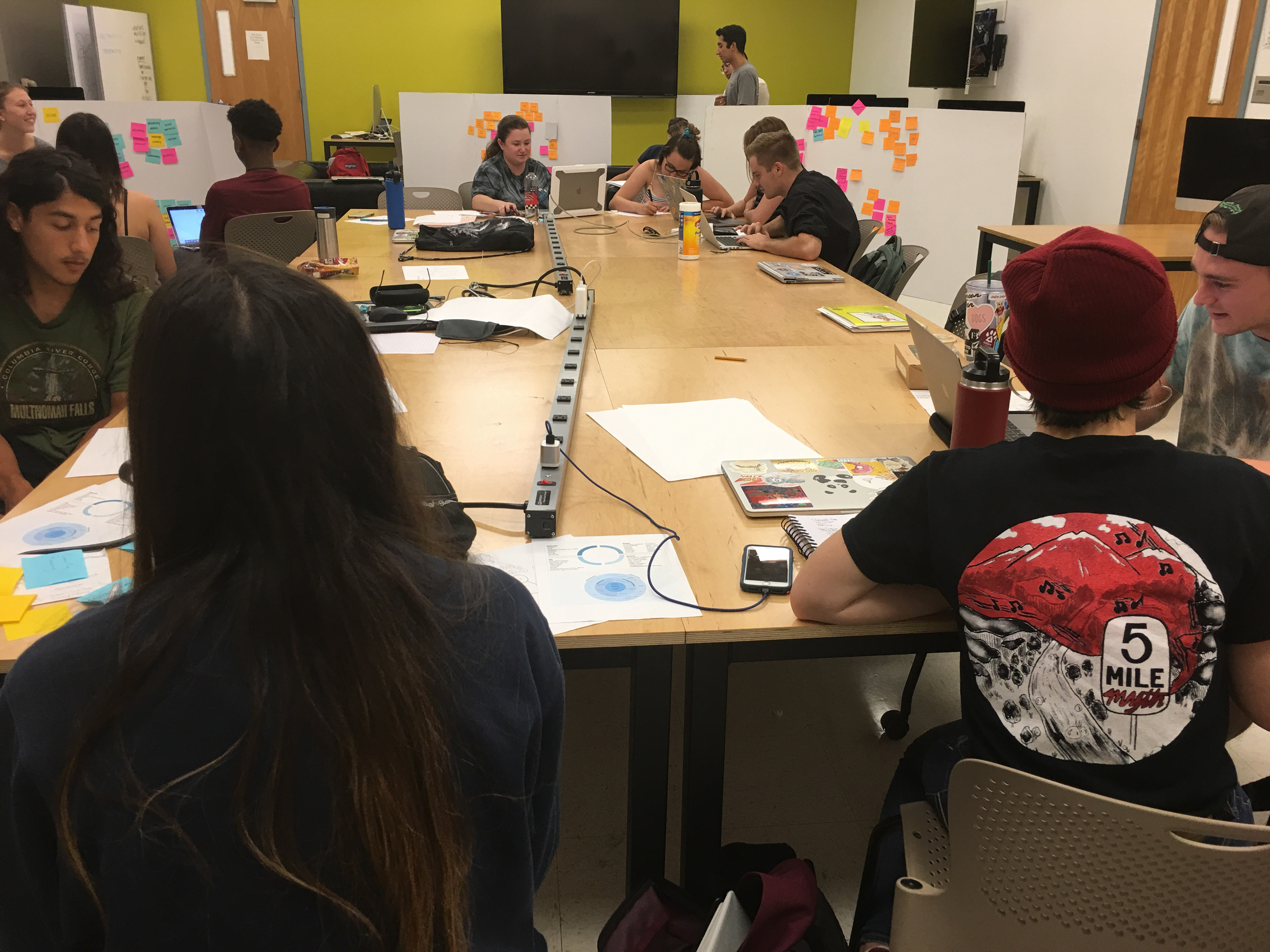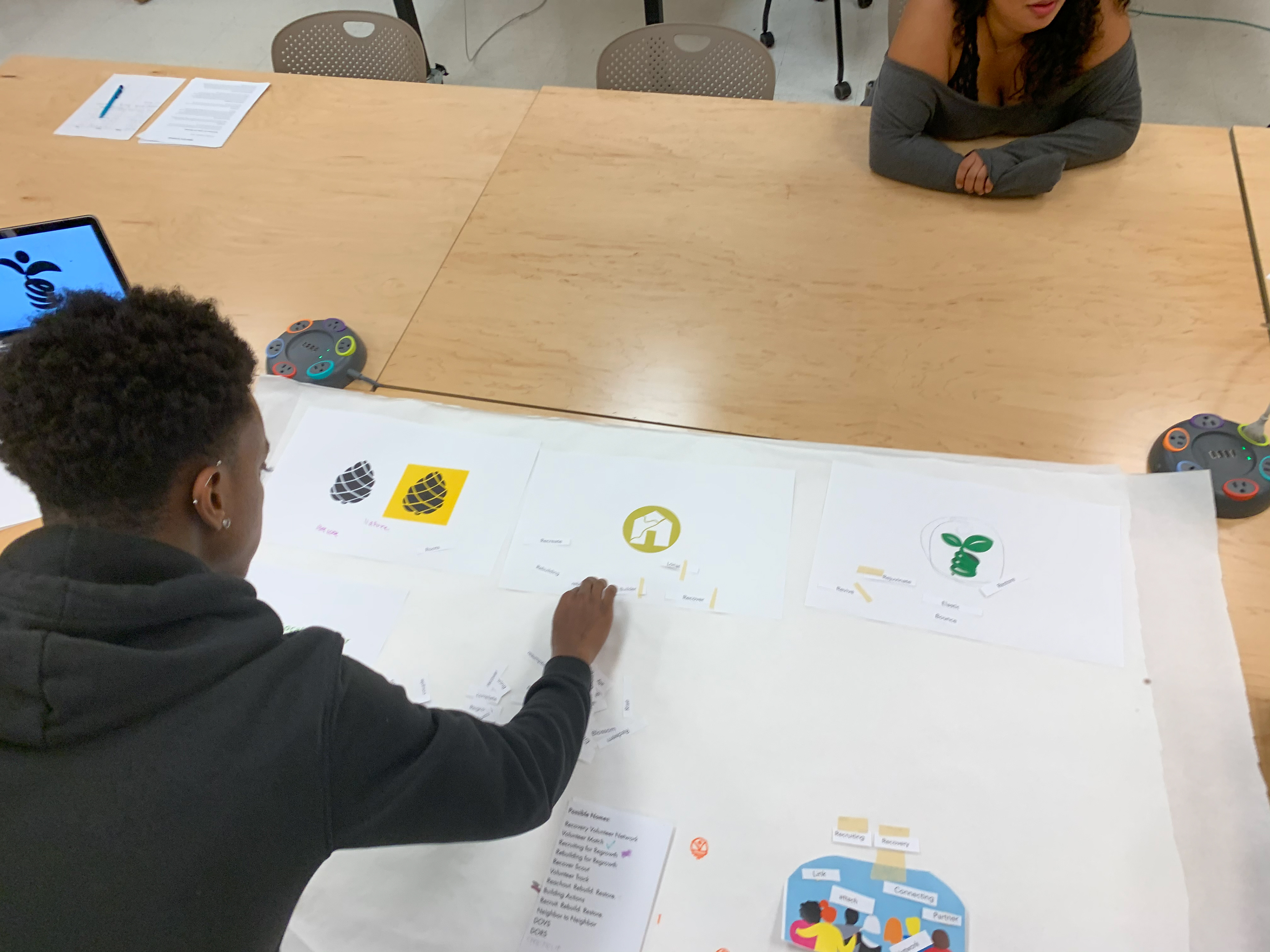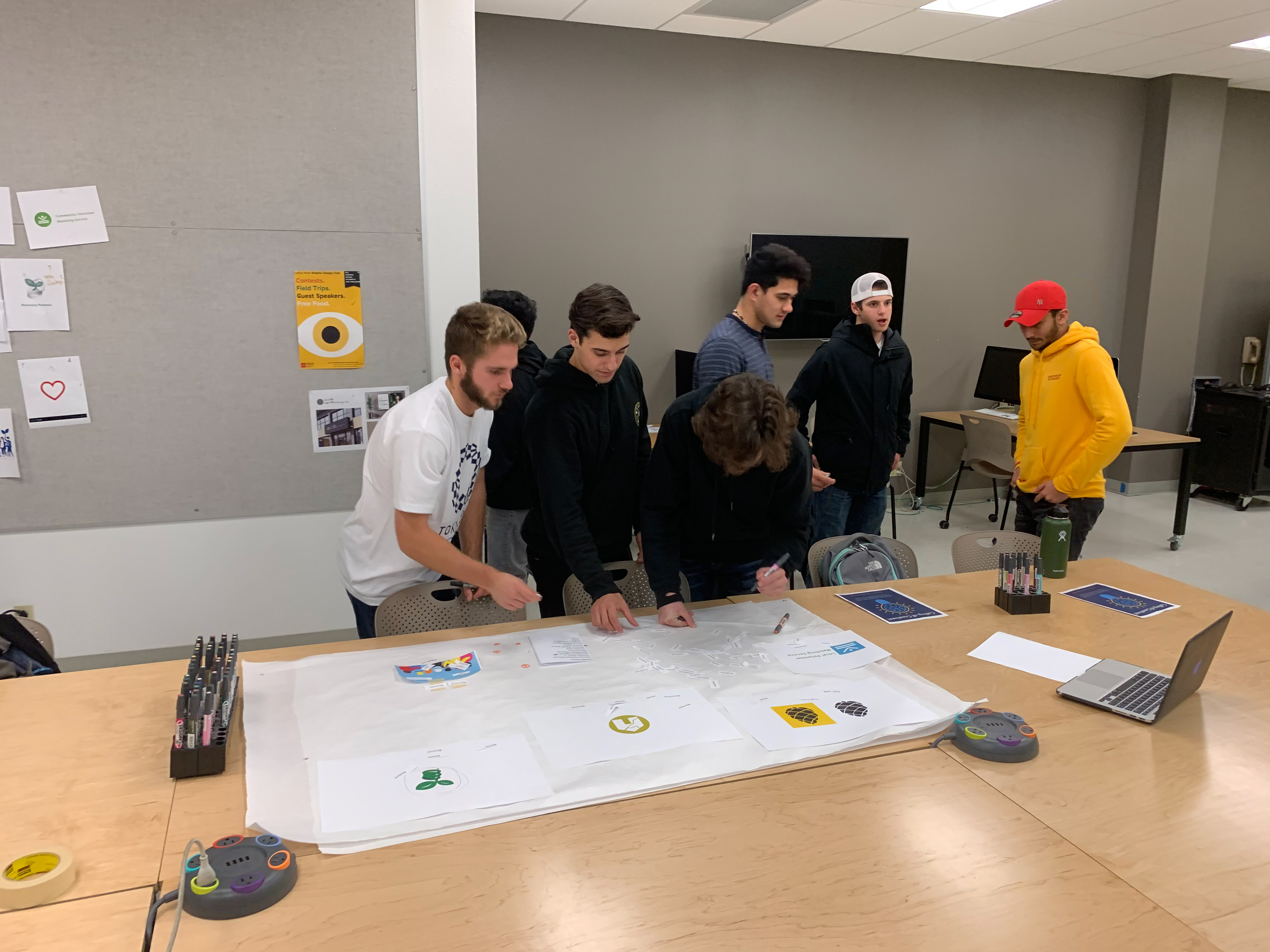 Taking the information we gained from them, we each put our brains together a final time to land on the design you see here.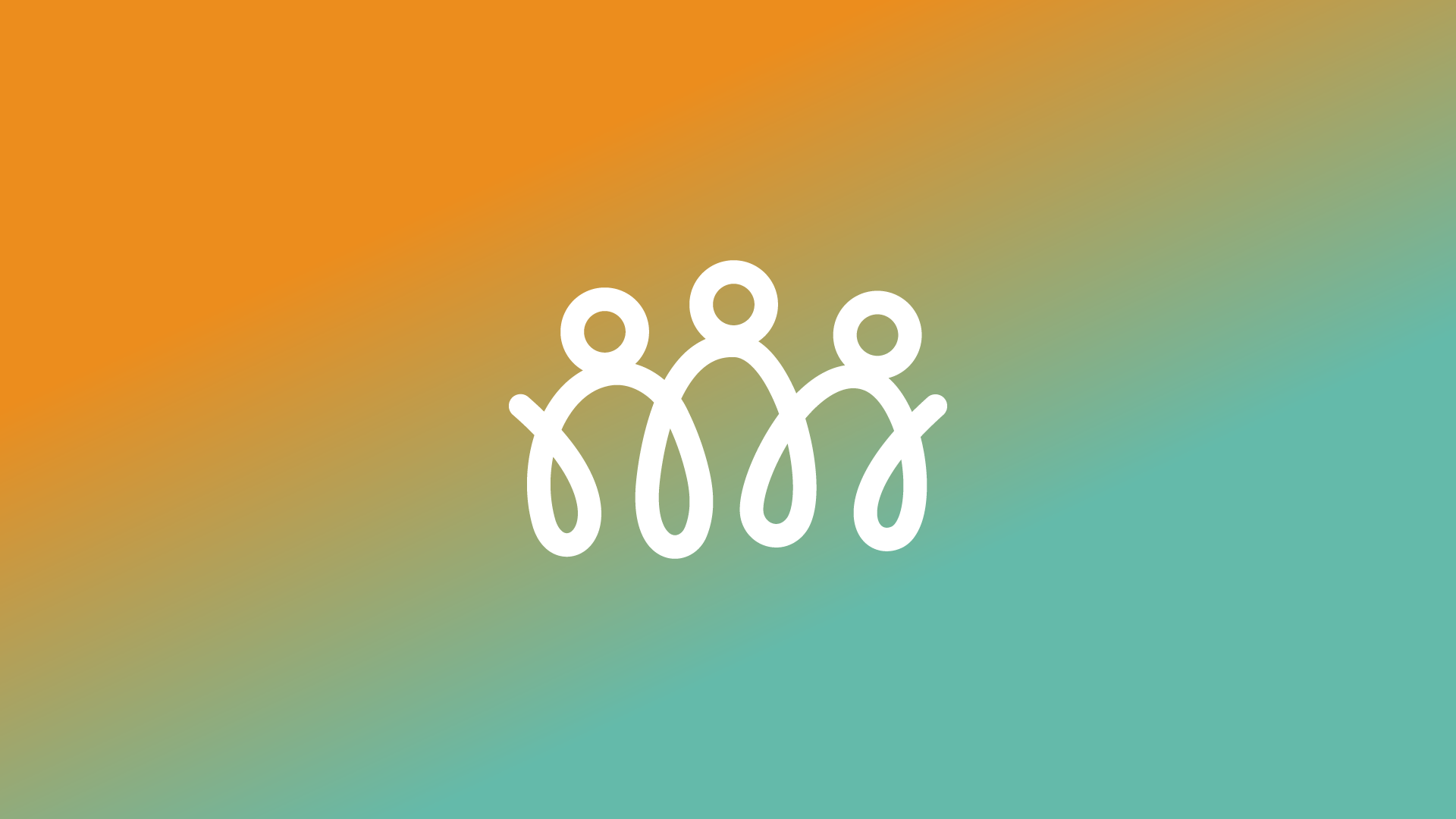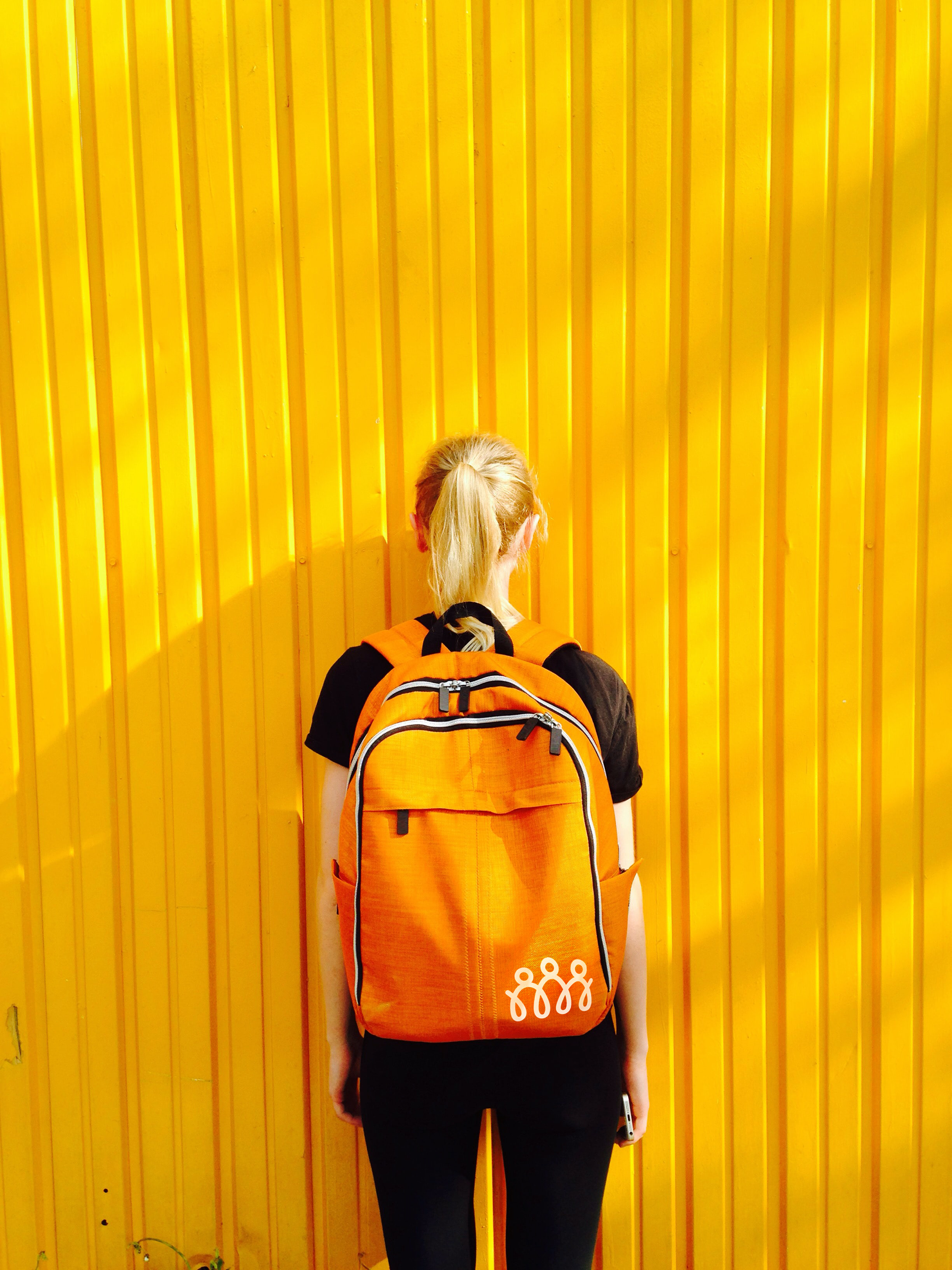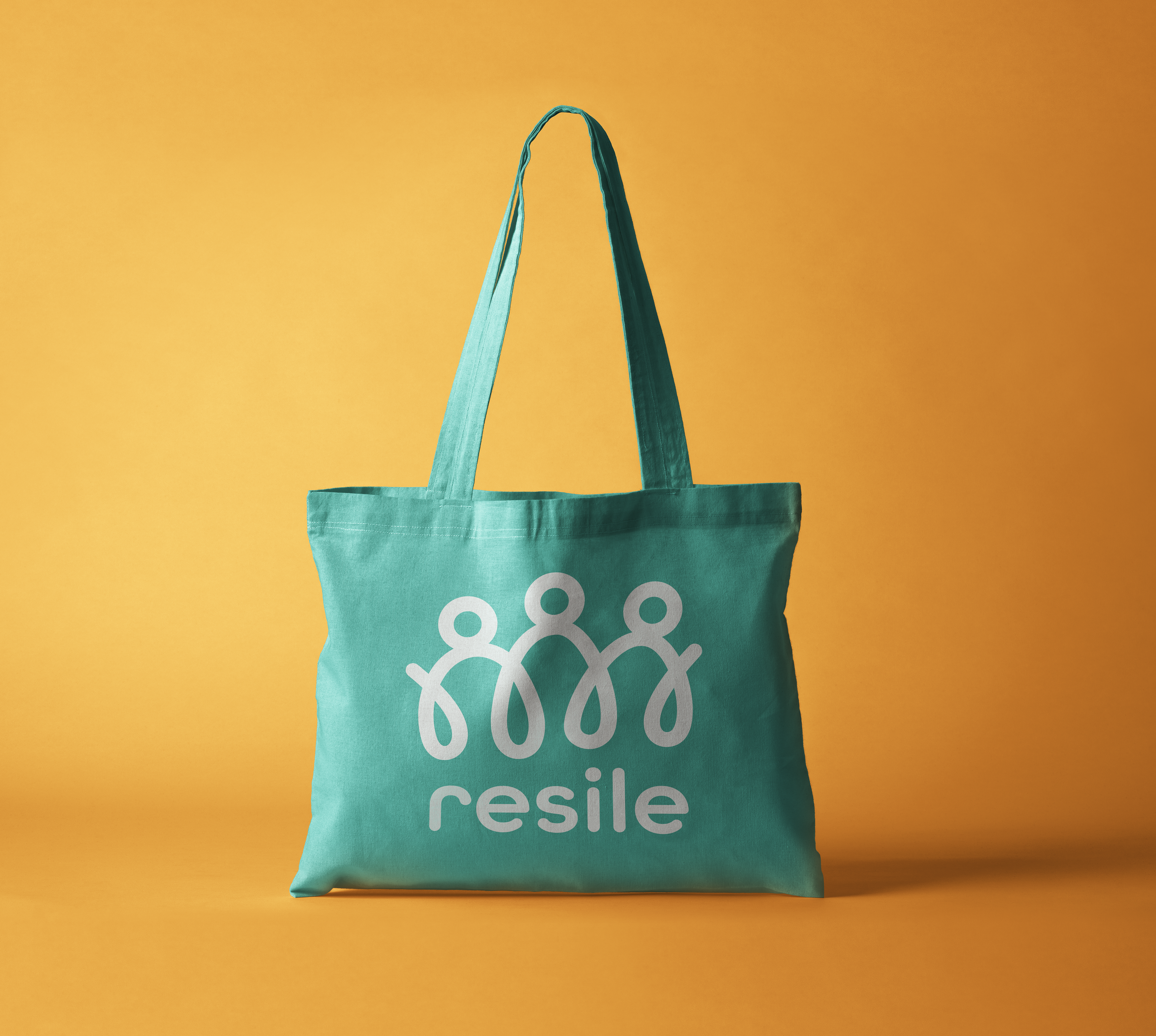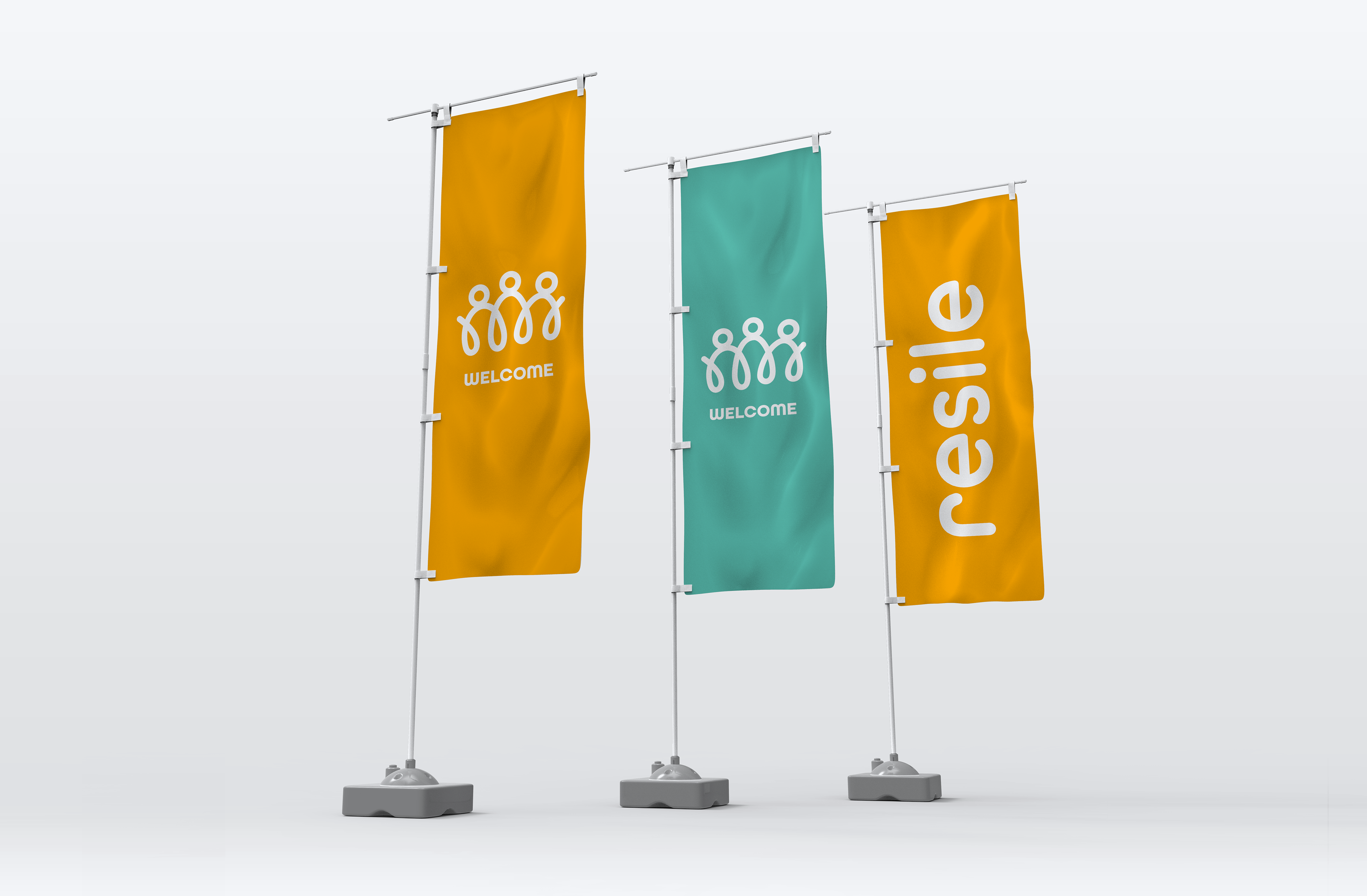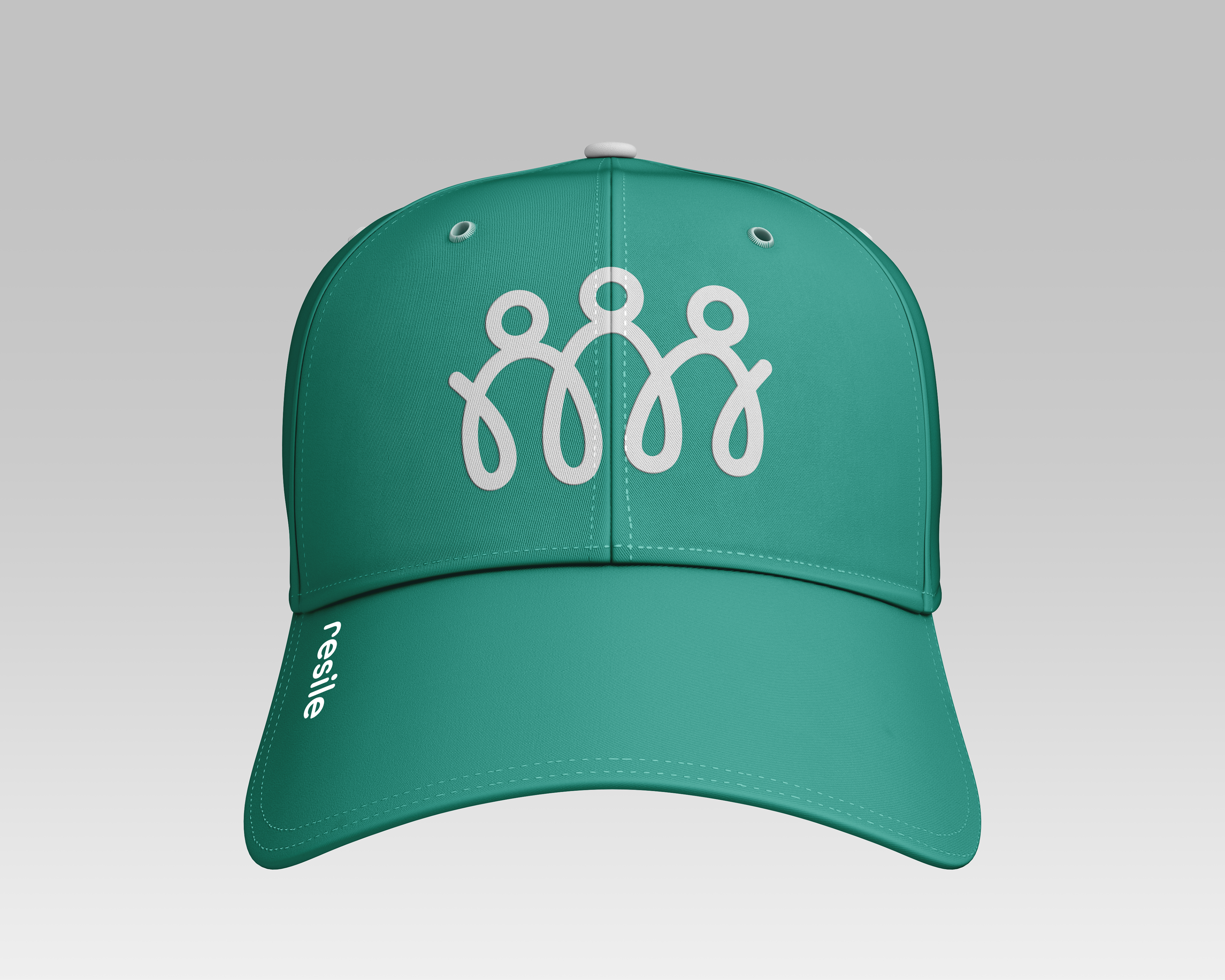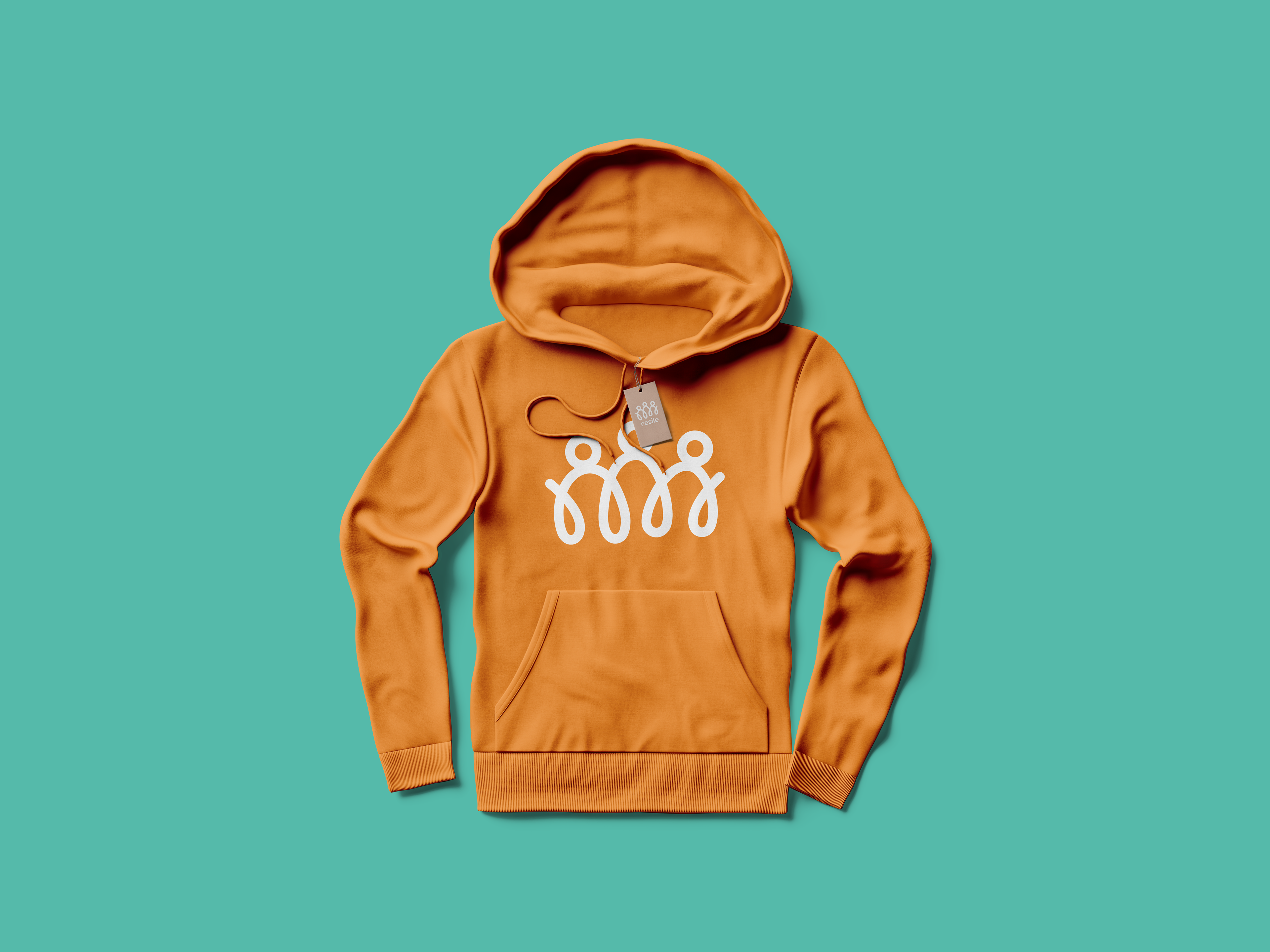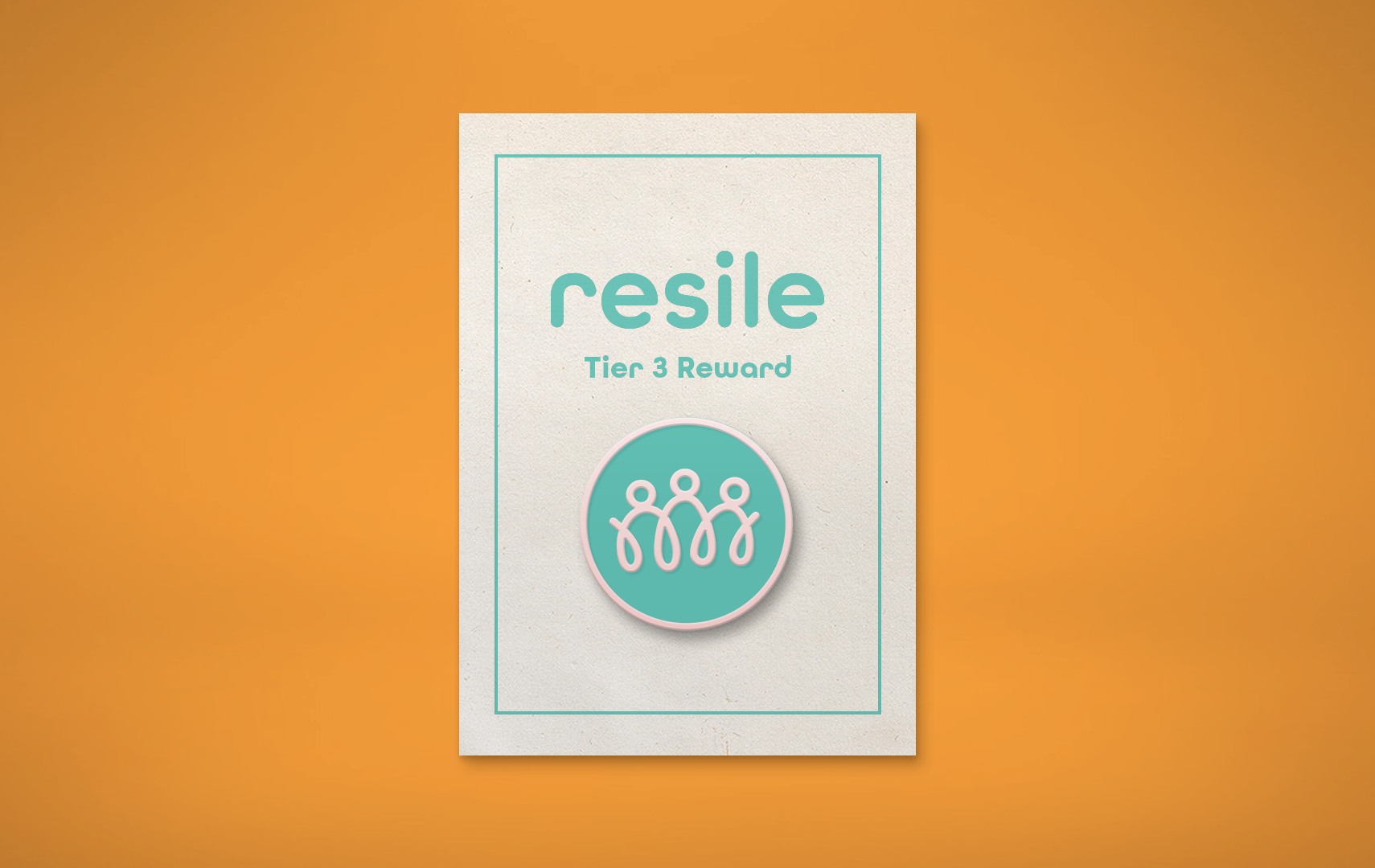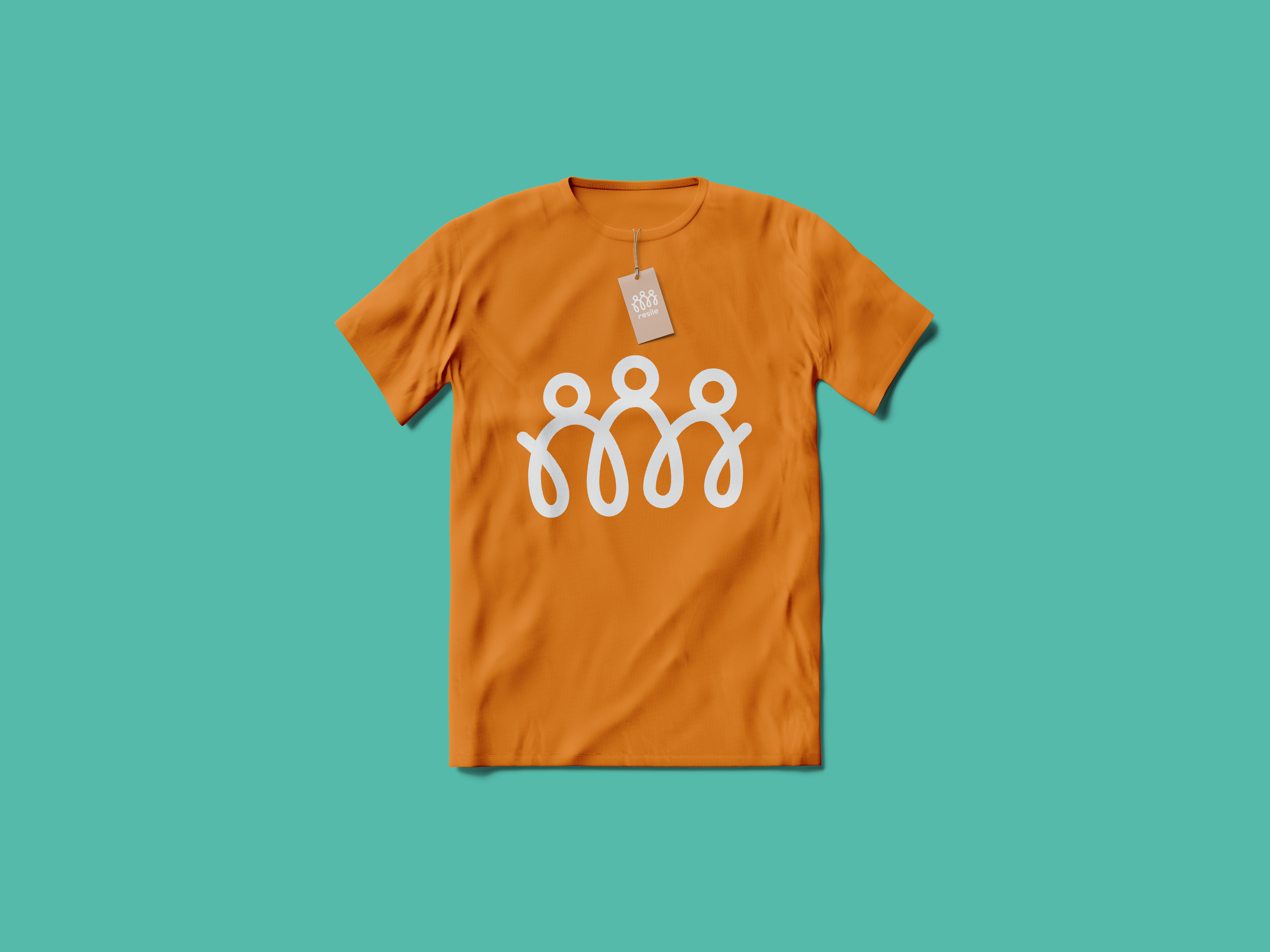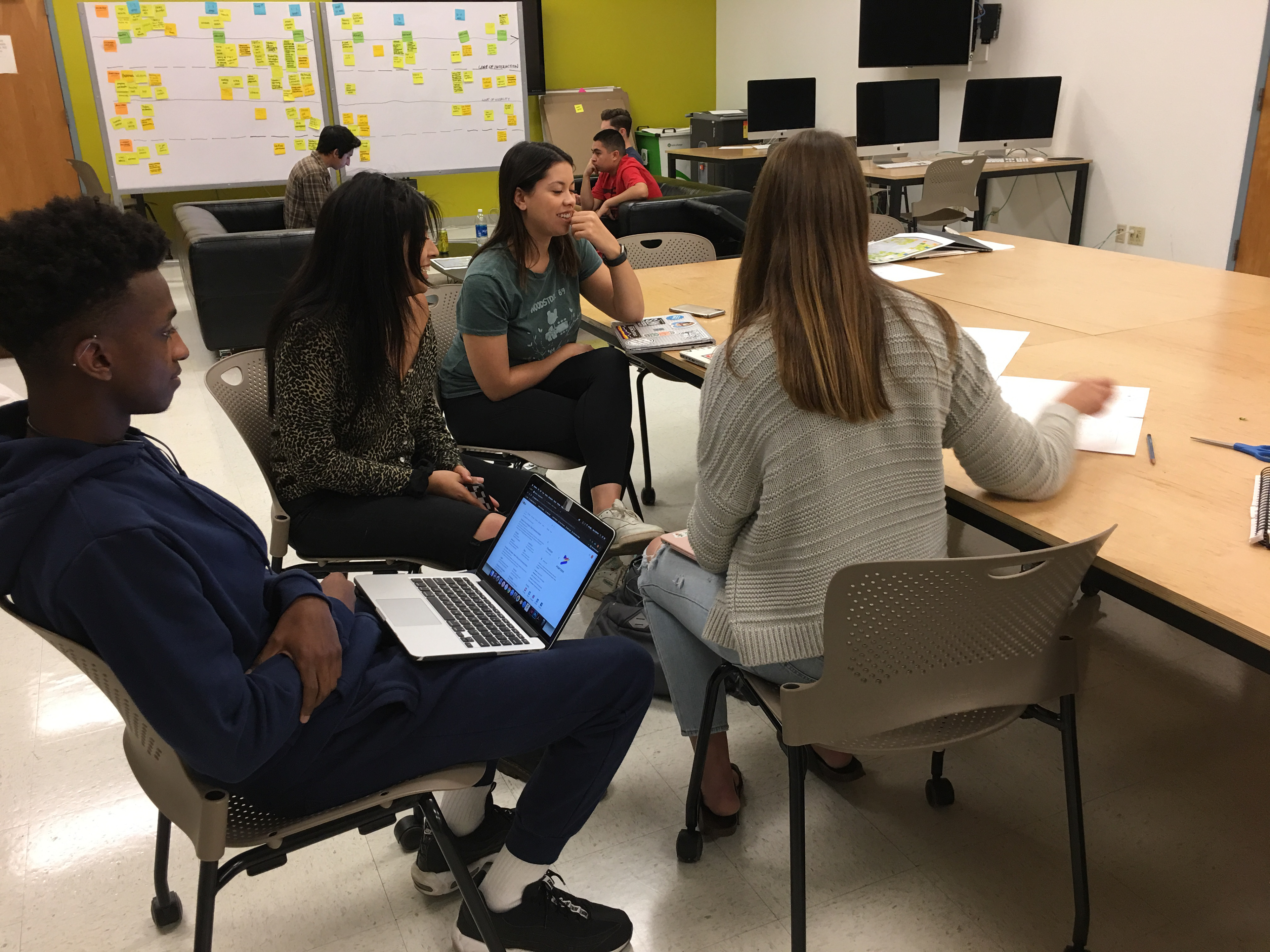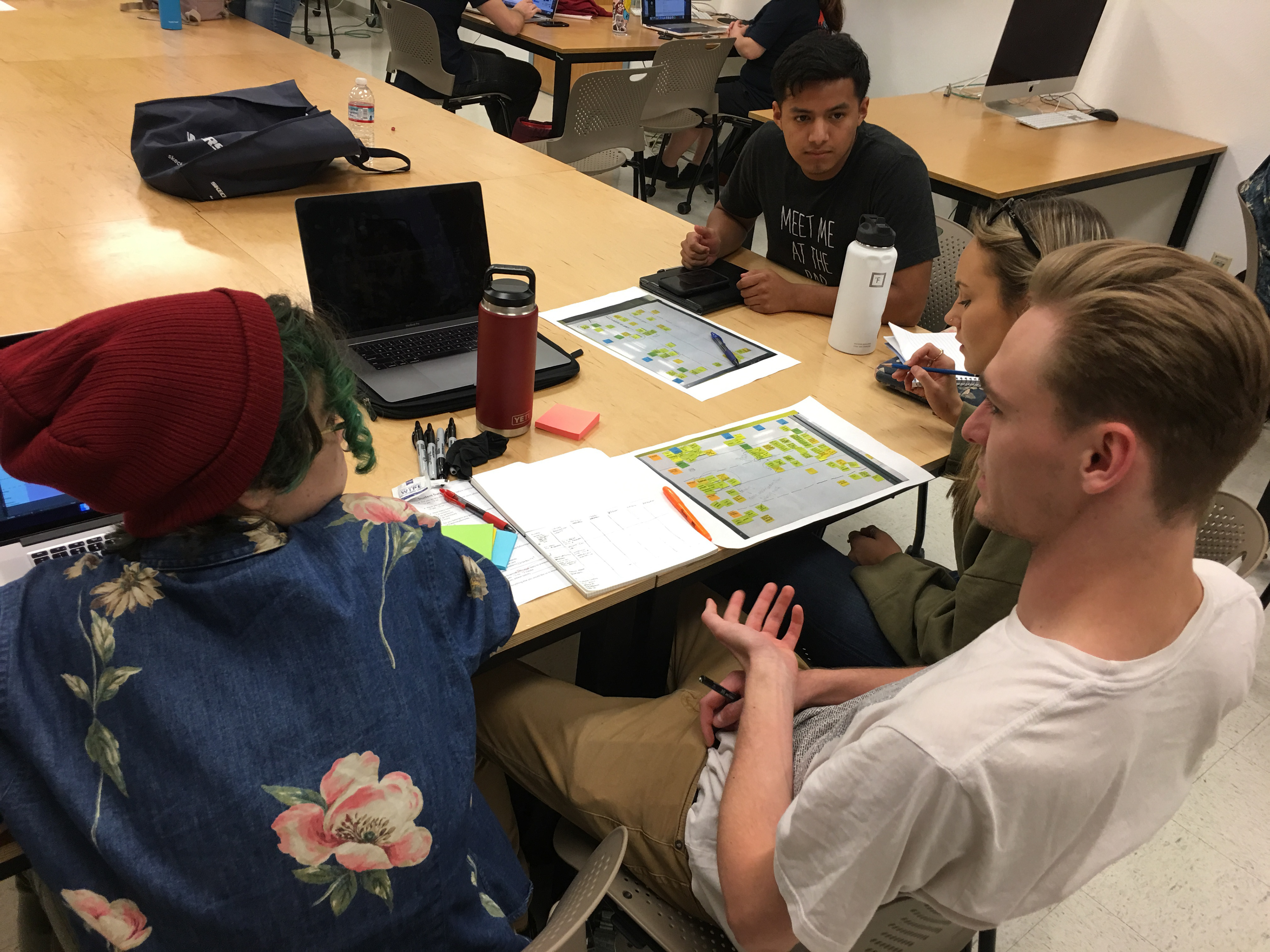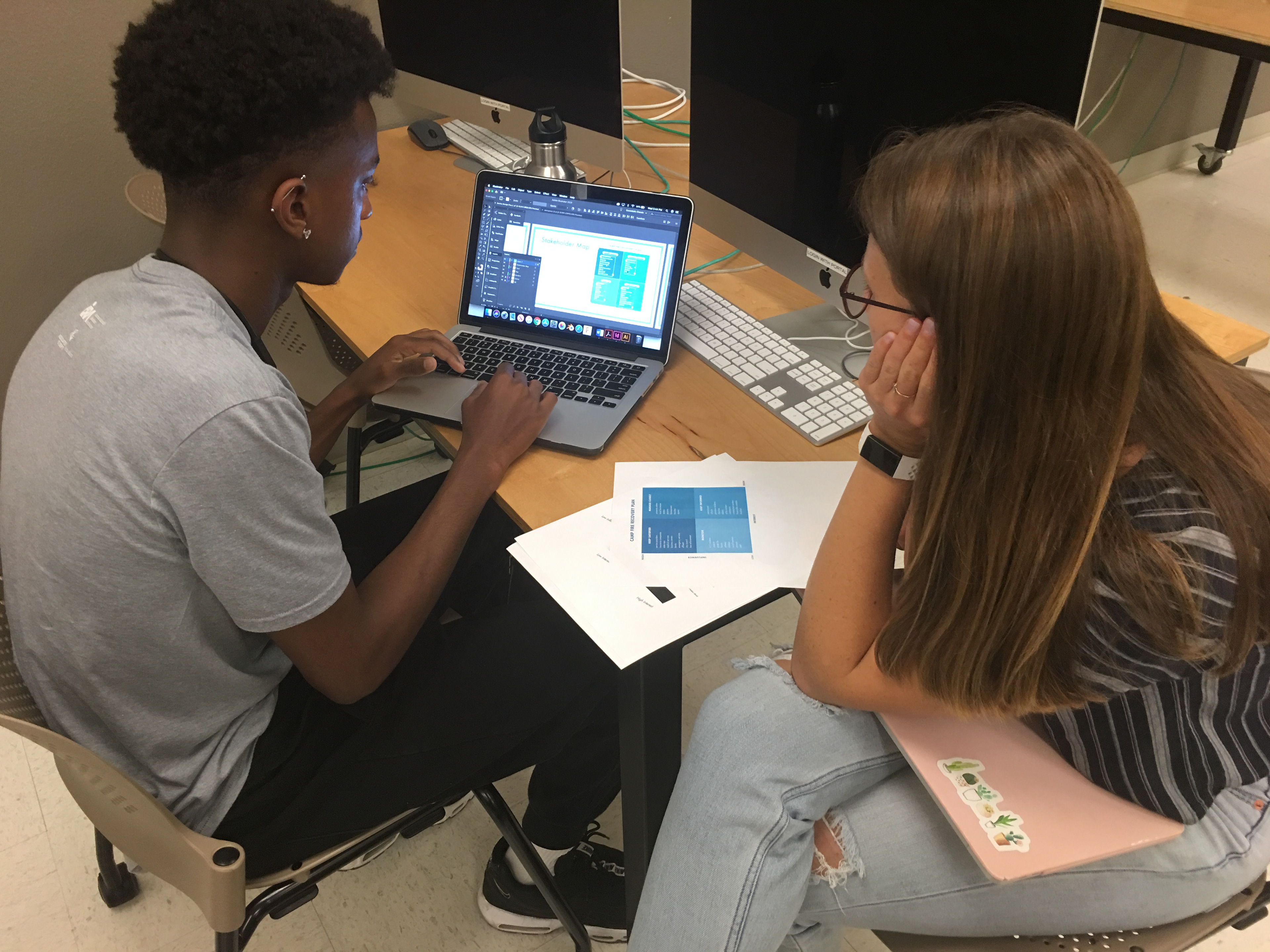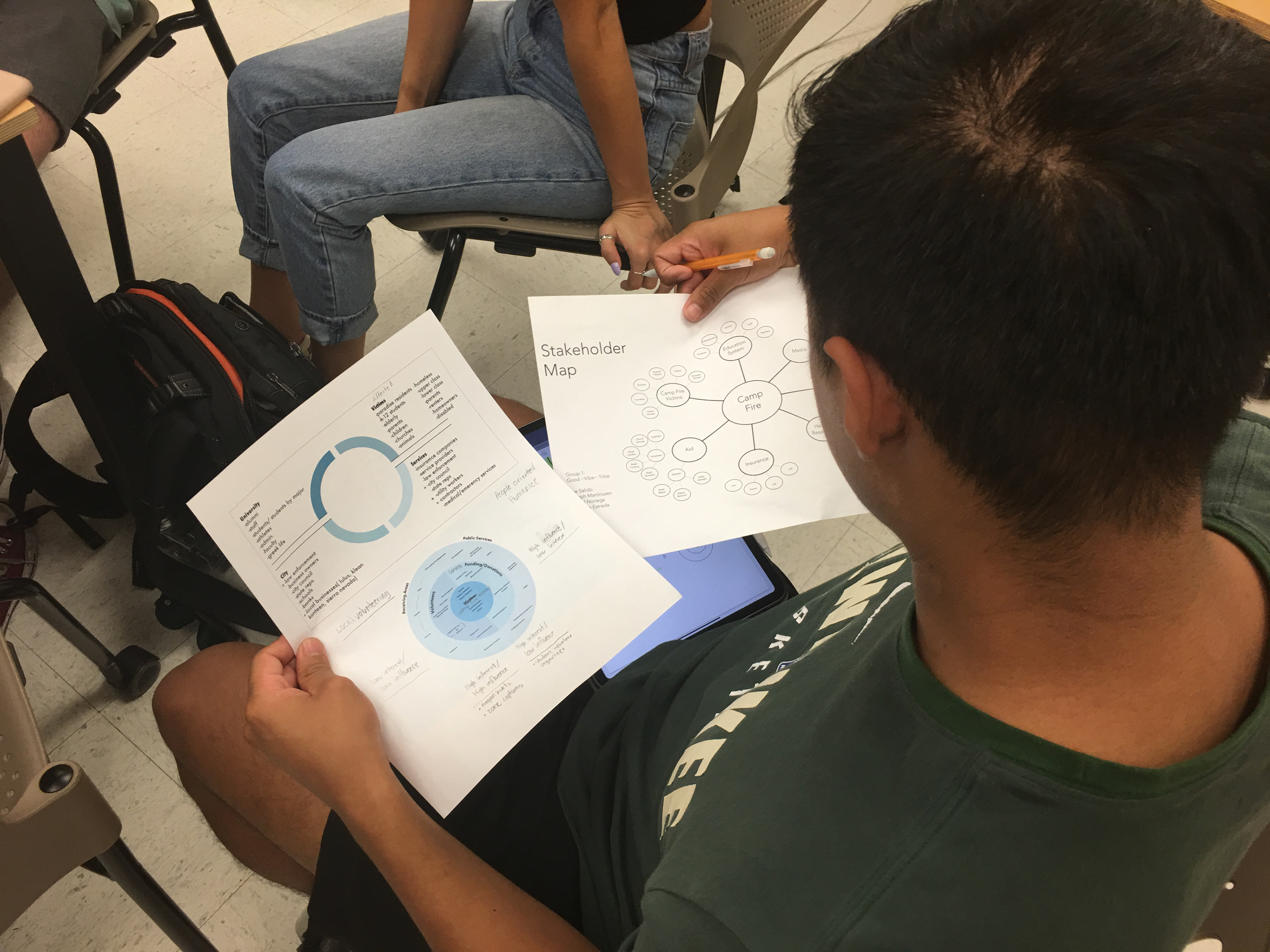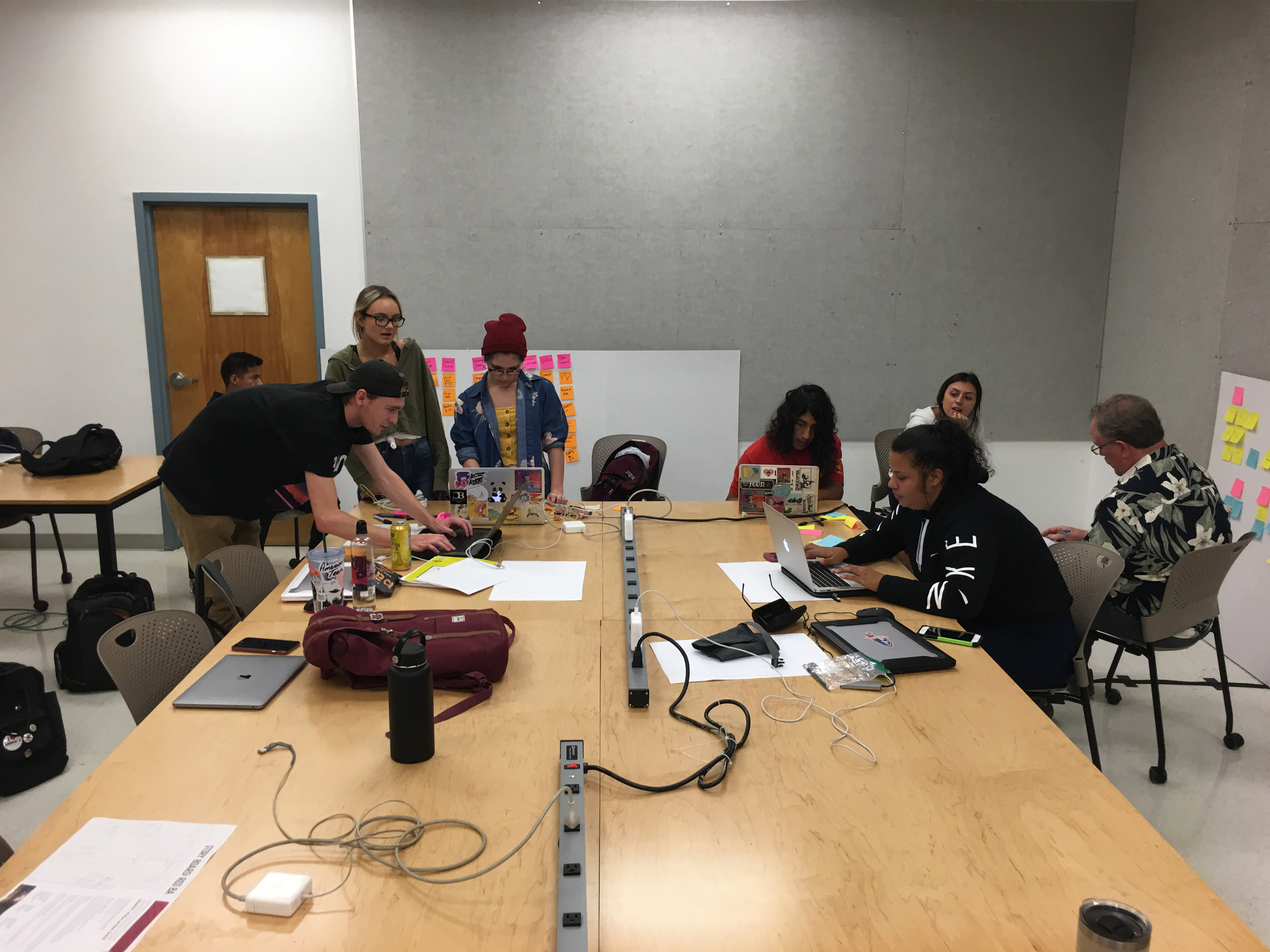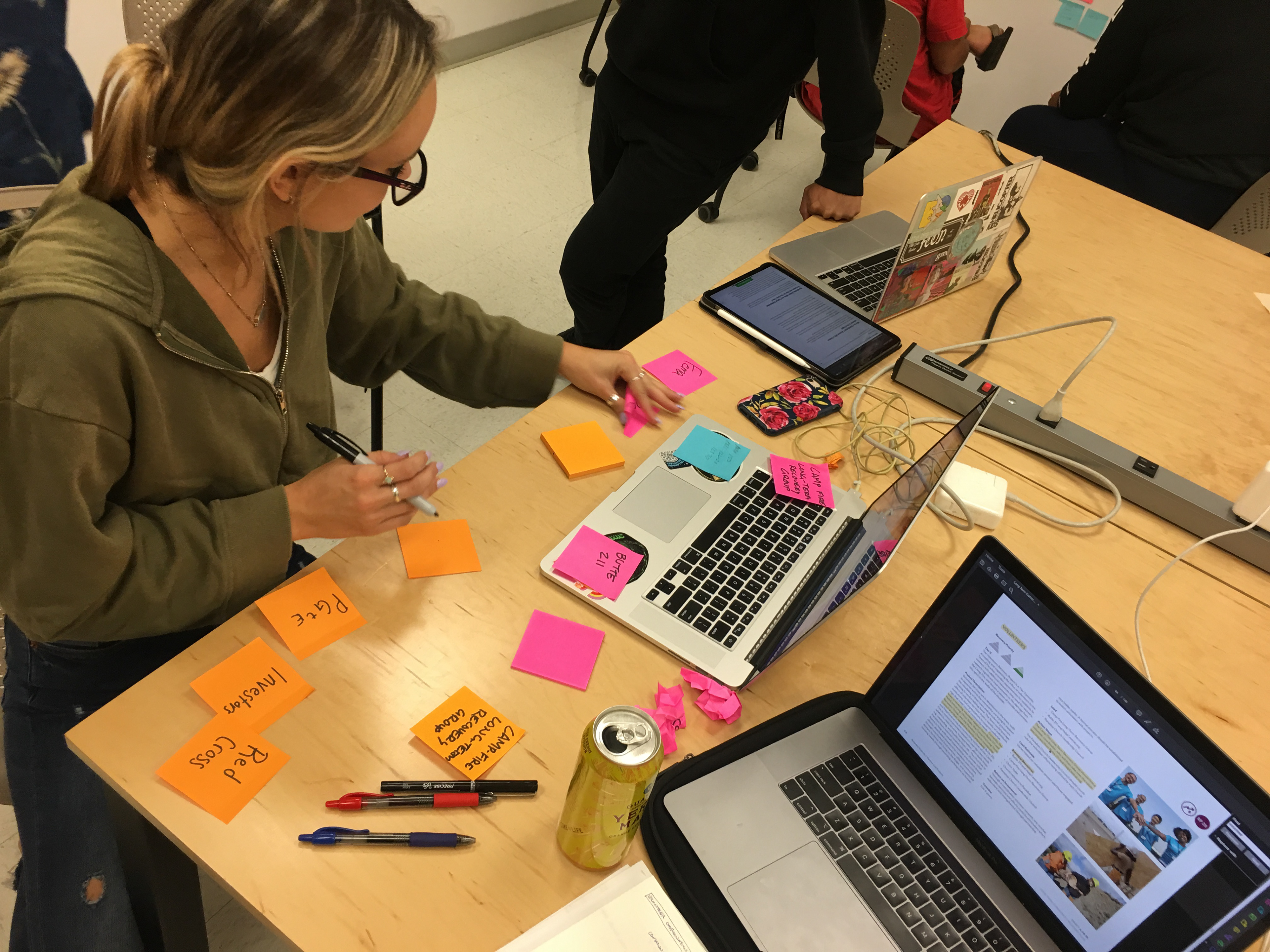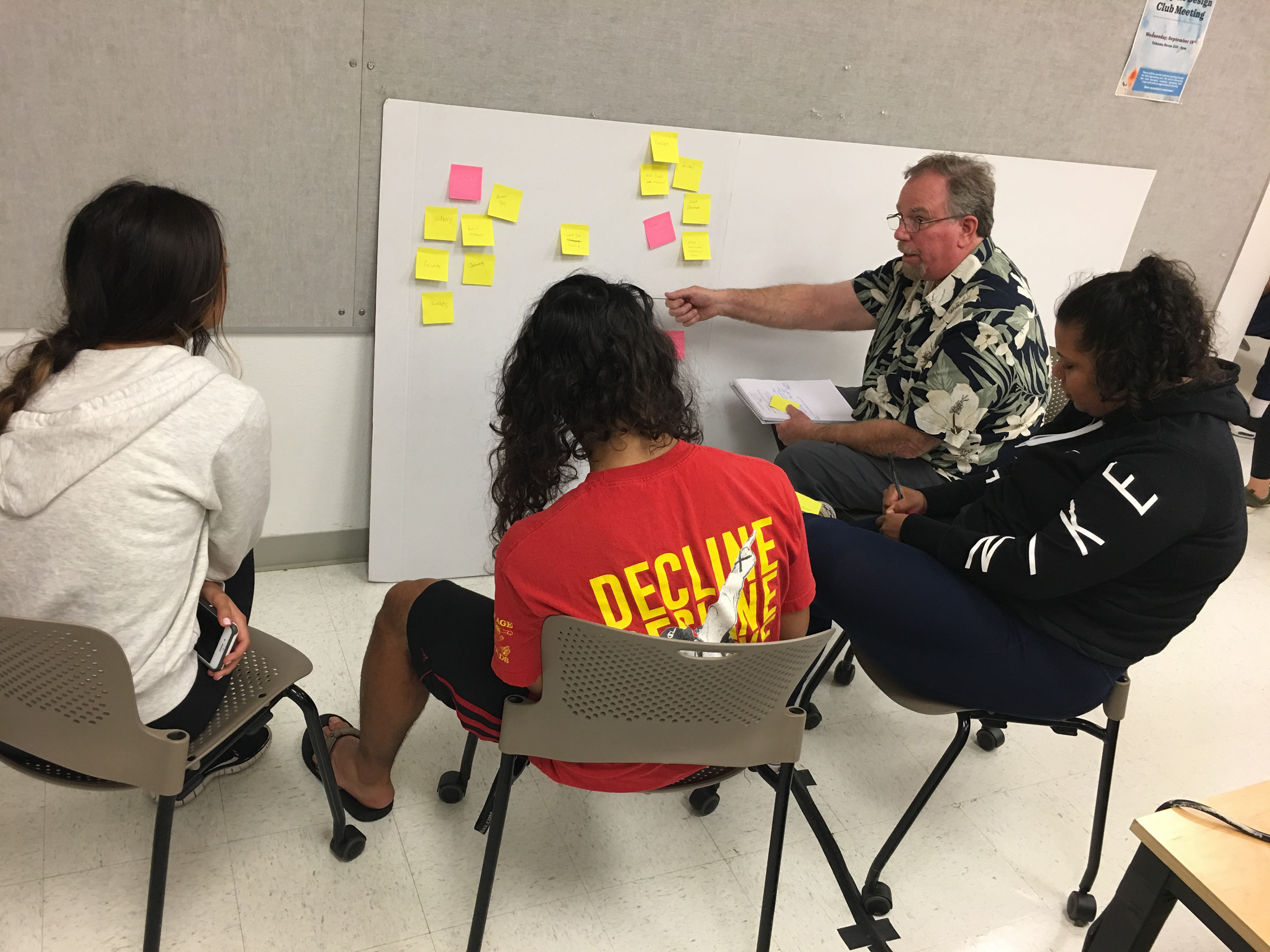 We faced many challenges as a team when creating this service. One being that we had a direct competitor who was already cornering the market we were interested in. ​​​​​​​How we chose to remedy that was to essentially establish another more focused market, which was disaster recovery volunteer seekers. Our competitor was more of a broad based service, they focused more on general volunteering needs.
Another challenge we faced was acquiring funding. After going through this whole process it was time to take the next steps into getting it developed. In order for us to hire the appropriate developers, my team members drafted multiple proposals, and applied for various grants. Unfortunately none of our requests were granted from the few that we were able to apply to. Also, around that time, COVID-19 was just starting to get out of control within the U.S., and we went on lockdown shortly after that, so it was going to be tough regardless.
I had a blast designing on such a great team of designers. Throughout this whole process I feel that each one of us grew in one way or another. Unfortunately, COVID-19 threw a wrench in our dreams of getting this service out to everyone officially, but it was still a great experience. Even in crazy times such as the pandemic that we are currently in, our team remained strong and resilient, and we were almost able to complete our service all while working from home. If things were a little different, like not being in a global pandemic, I think we would have been able to flesh it out for sure because we would have been able to go after more grants which in turn would've translated into us hiring a developer. But all in all, I wish the best to all of my teammates who have gone on and graduated.